Tempting Discovery: Aspen Cavalli
I thought for a long time about how to introduce Aspen Cavalli to you. Then I decided to use a phrase I found in her bio: «I'm not only fun-sized but fun to play with». In short, Aspen does not like to take herself too seriously! Especially when she can have fun with her Fans, whom as she herself told us, she loves to see as her friends! Enjoy this interview and find out all about Aspen!
Let's begin this chat…
Zodiac sign: I am a Vivacious Virgo. The best sign ever.
Favorite movie/series: I have so many but my top three so far are Scandal, Gossip Girl & Psych…okay I have to throw Burn Notice in there. I am a movie fanatic but one of my favorite movies is Ferris Bueller's Day Off.
Favorite book: I'm such a bookworm but this is so hard to choose, it would have to be Poor Little Bitch Girl by Jackie Collins. It's sexy & fun.
Favorite hobby: I have a lot of fun hobbies. I enjoy playing tennis, baking & salsa dancing. I love letting my hair down at night clubs. I just got into making my own body glitter because I love to sparkle from head to toe.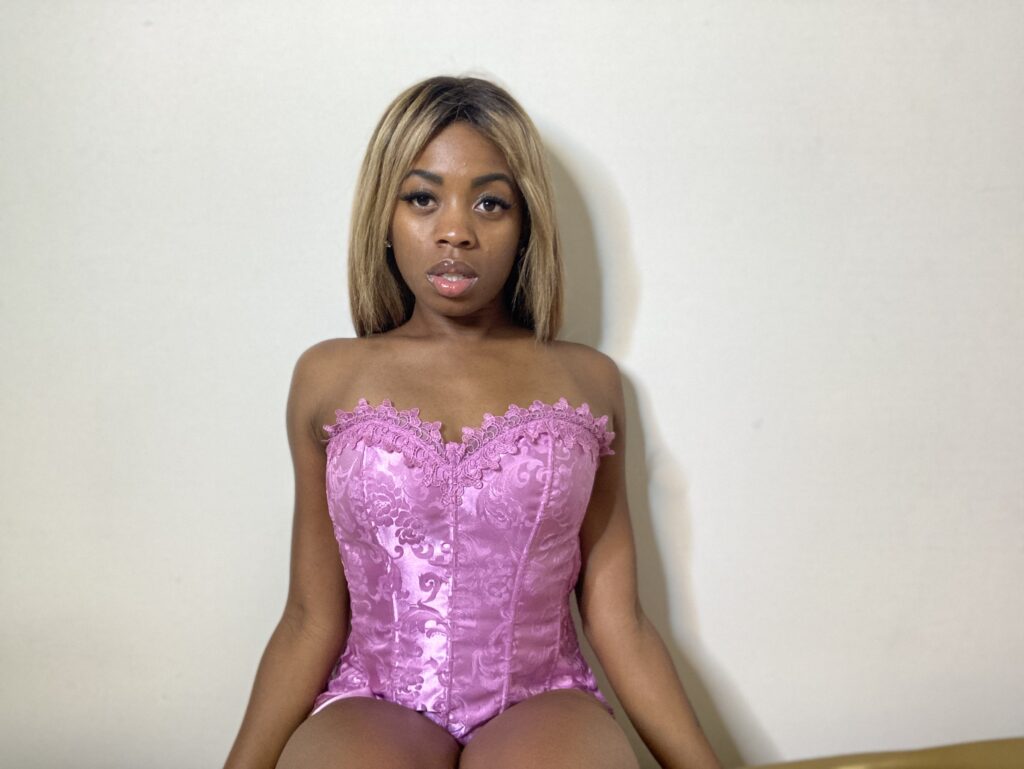 Who is Aspen Cavalli?
Aspen Cavalli is sensual & daring yet a bratty, dominant princess. I love creating my own dreamworld because that's my approach to life.
What do you like most about your career as a Content Creator?
I am such a creative person so being a Content Creator allows me to showcase that. I love the flexibility that comes with being a Content Creator and being my own boss. It has opened so many opportunities for me. Meeting people from all walks of life makes being a content creator so enjoyable.
What is the Temptation Experience for you?
The Temptation Experience for me gives me a chance to establish a bond with my Fans. I like to think of them as close friends where they can share their kinks & fantasies with me without judgment. It's almost like you are entering an everlasting oasis with me; where Fans can be themselves.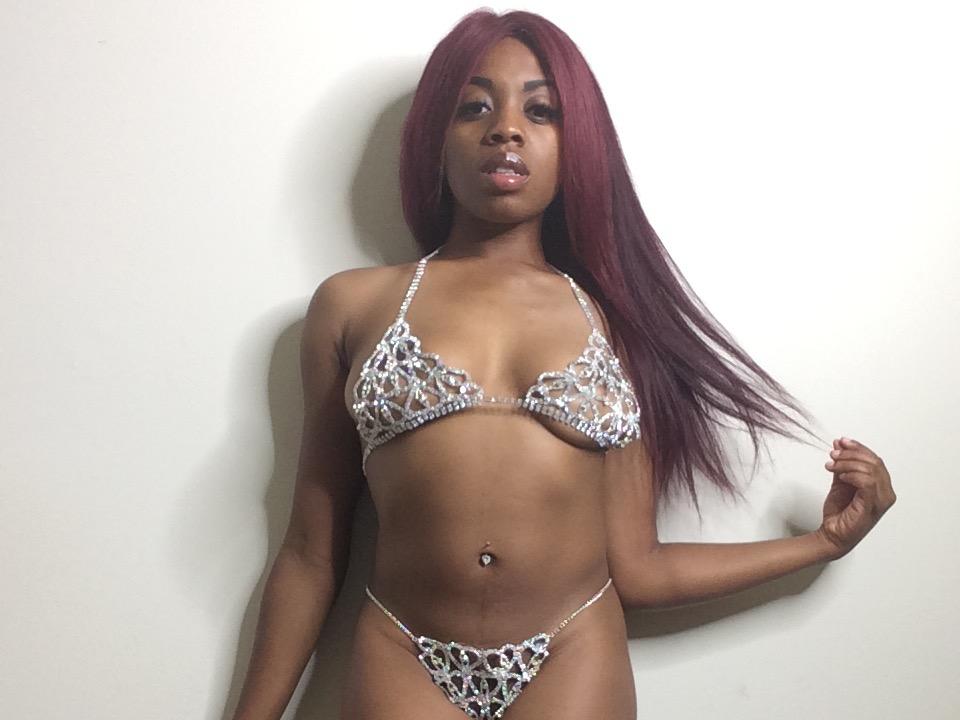 Everyone loves this fun-size babe!
This girl is like a walking ray of sunshine mixed with a splash of mischievousness. She's got this magnetic personality that can make even the grumpiest of folks crack a smile. Discover more about her!
A funny or special story that you remember with a Fan
I gave a Fan a special birthday shoutout even though he said he didn't like his birthday. I'm a huge birthday person so I made it memorable for him anyway.
What do you like the most about Tempted?
Tempted is not just another webcam platform. I like to think of it as an intimate club where you can connect one on one with your Fans without any added pressure. I love that Tempted gives me the tools to help me become a fabulous Content Creator each day.
Tell us a secret that your Fans don't know yet!
This is a hard one because secrets I never tell…Even though I am the dominant person, I secretly want to be told what to do. I'm so used to bossing men around that I have never had it done to me. It would be refreshing.
Finally, who would you love to do a Virtual Party Show with?
I have a few lined up to do with some of the gorgeous Temptations, but I would love to do one with Frankie Kennedy and Tia Larose. She seems fun, oh and Alana Blaire. I like all the Temptations though, so I would like to do a huge Virtual Bash!
---
Aspen is looking forward to letting you into his world: Here you can experience all your innermost fantasies and kinks! Feel free to be yourself, just like her! Wait no longer, and join her in her Tempted Profile!
Stay tuned for our new posts and… Have a tempting day!
Eve