Sally Sexy & Mitch Jagundo on Tempted
Hey there our naughty friends! Ever wonder what that hot mature couple next door does behind closed doors? You know...the ones who are always touching each other, playing around. The ones with the hot tub in the back yard. Well that's us. Your kinky, freaky, lusty, HIGHLY sexual couple next door that are total freaks in the sheets. Come explore yo...
My Wild Panties!
September 24, 2023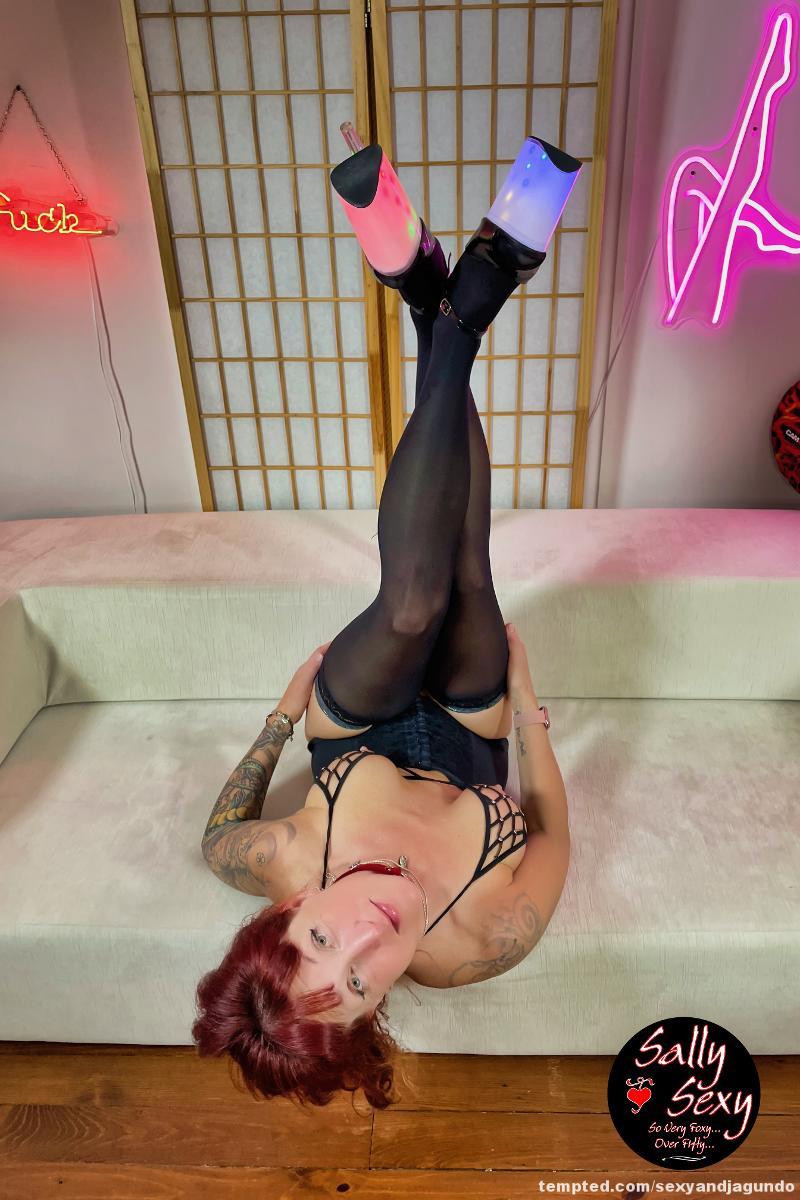 Freaky Fishnet Fun!
September 23, 2023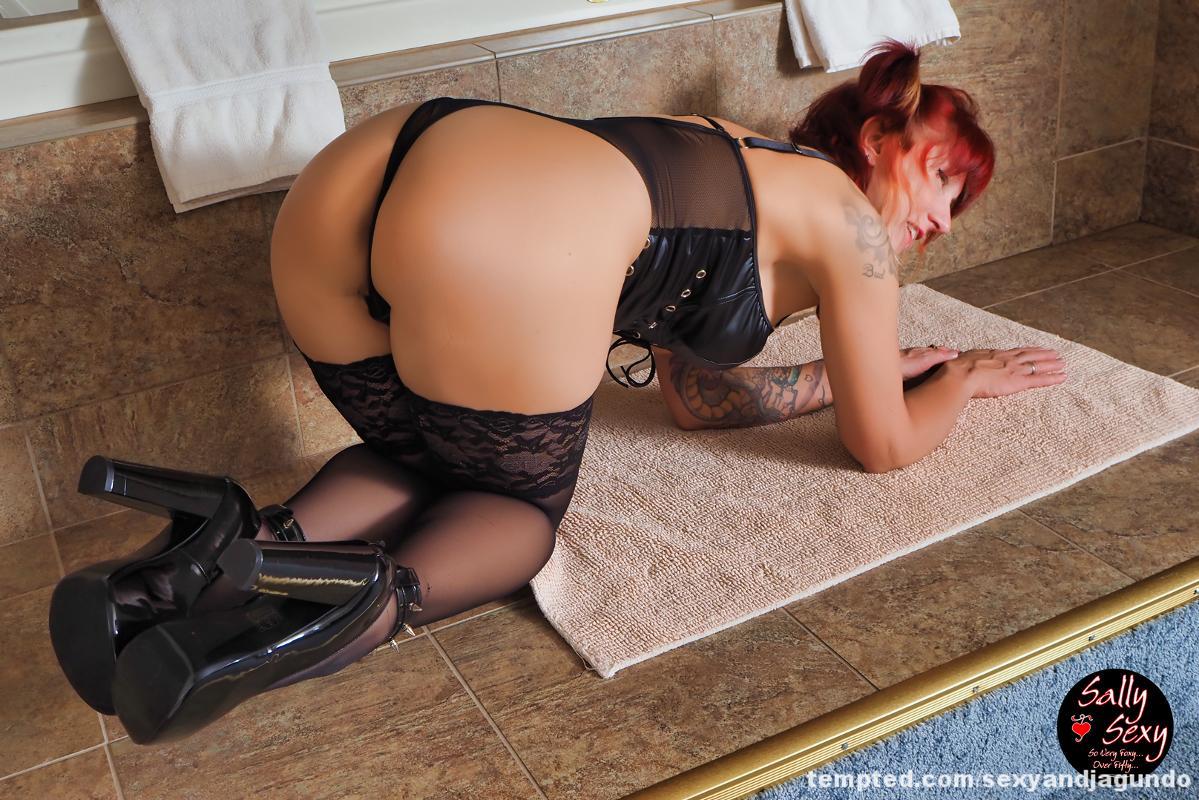 Me and my Black Pleather Lingerie
September 20, 2023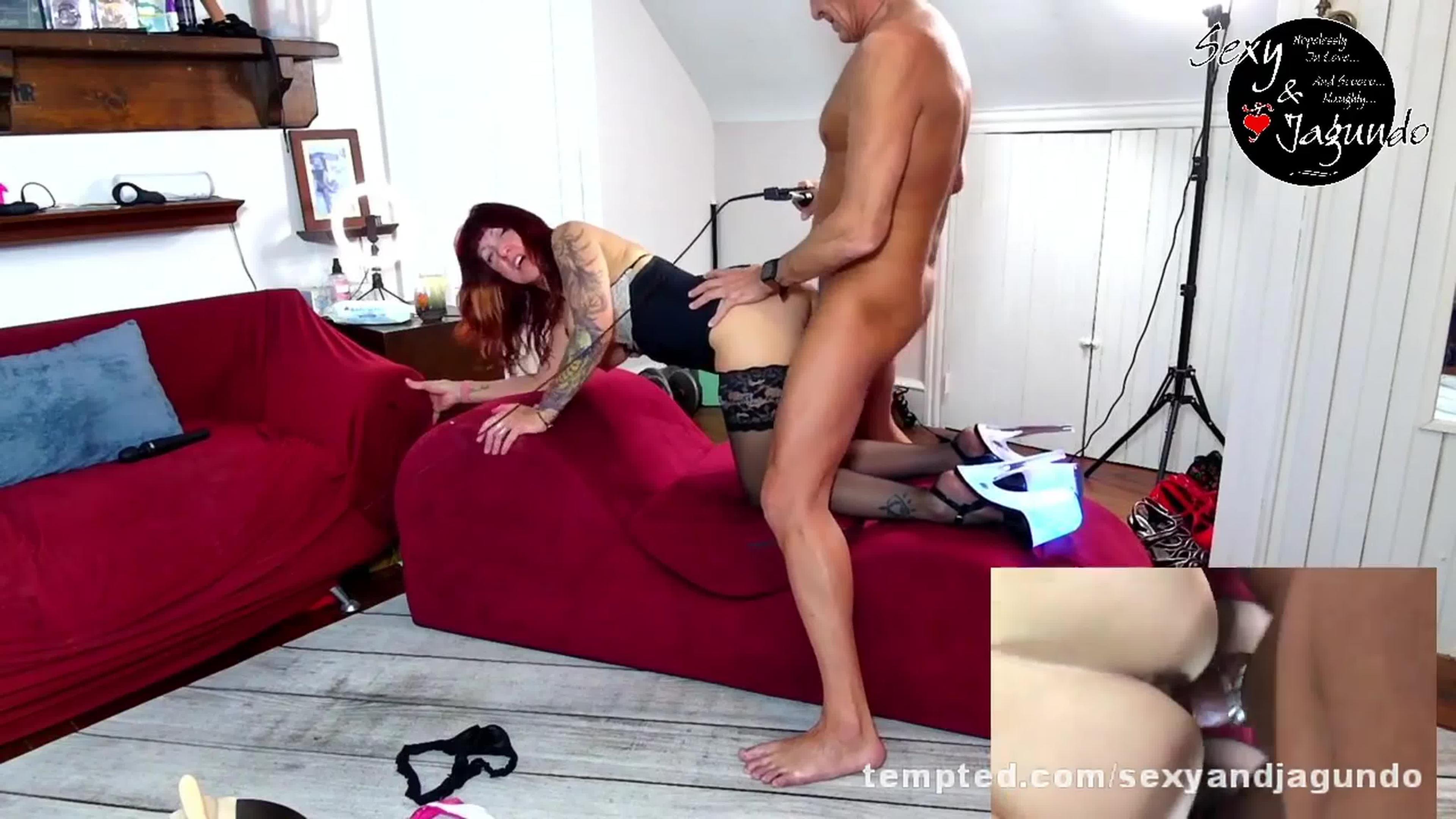 Been a hot minute since I got railed from behind, MITCH!!!
September 02, 2023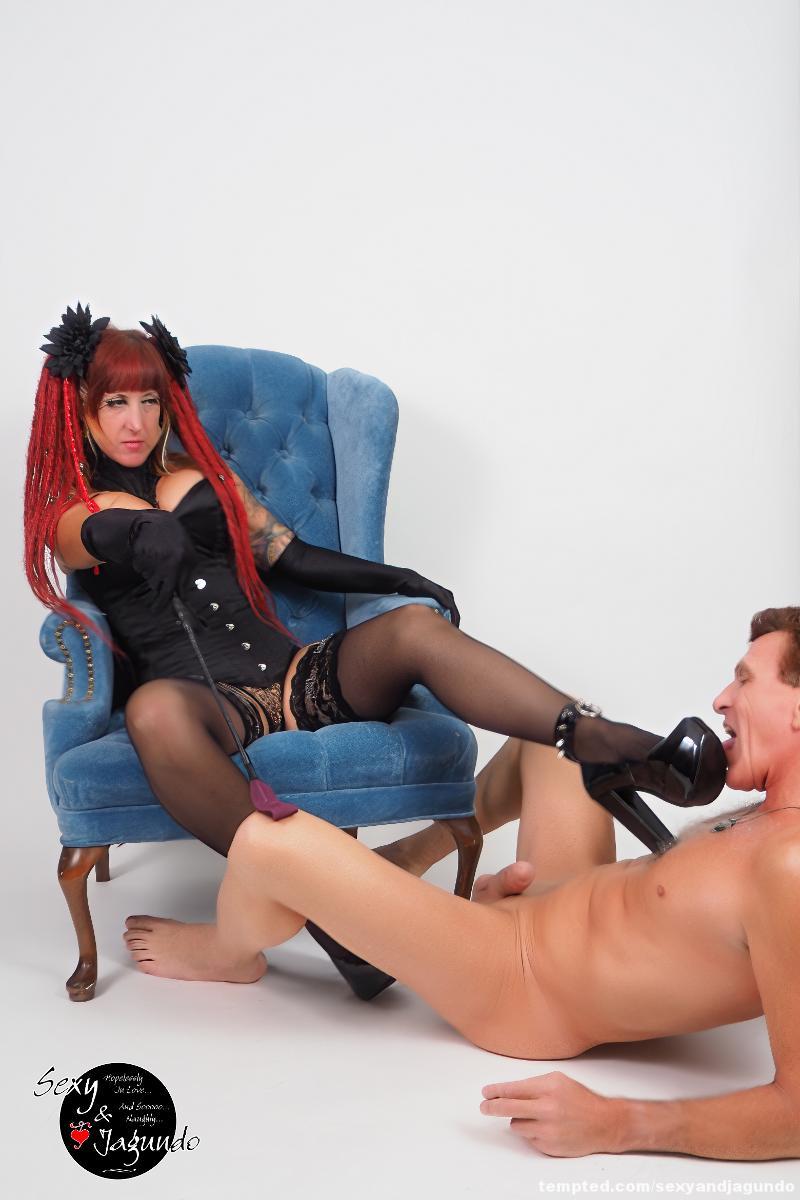 Sally The Domme
August 22, 2023
So Devious In These Heels!
August 22, 2023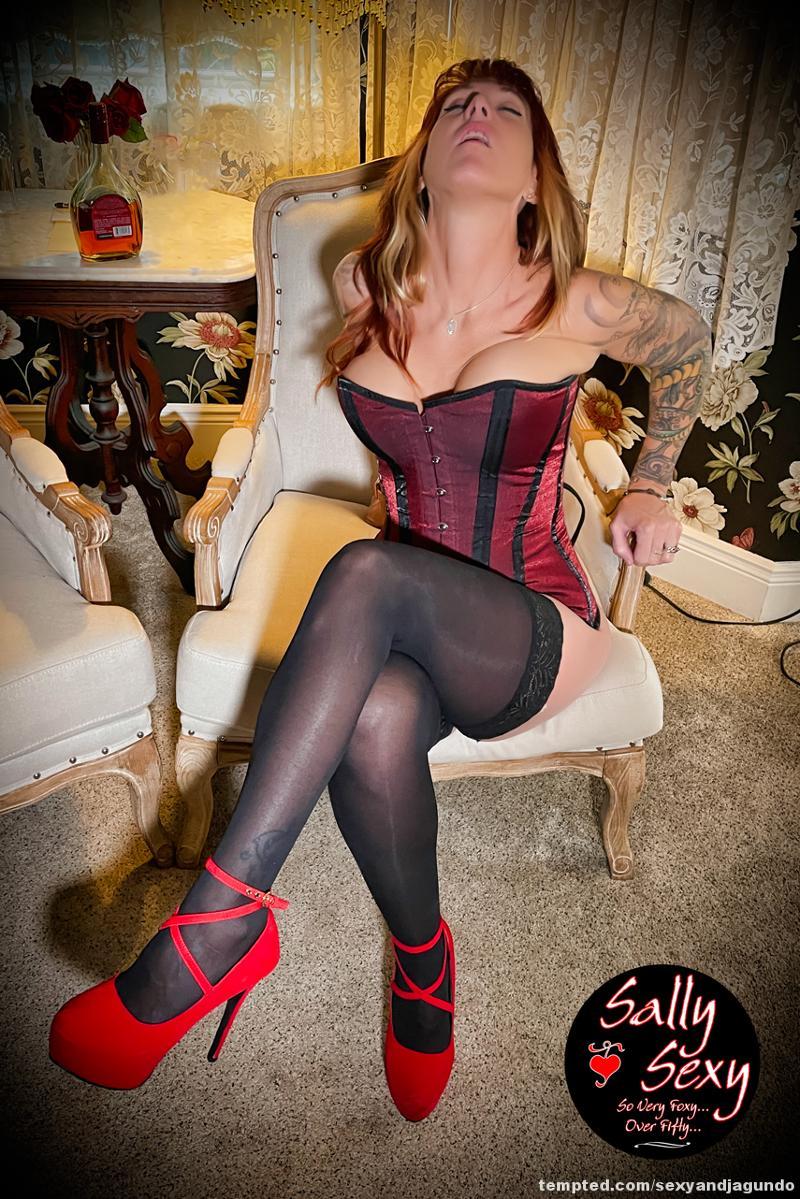 2023 Photos!
August 22, 2023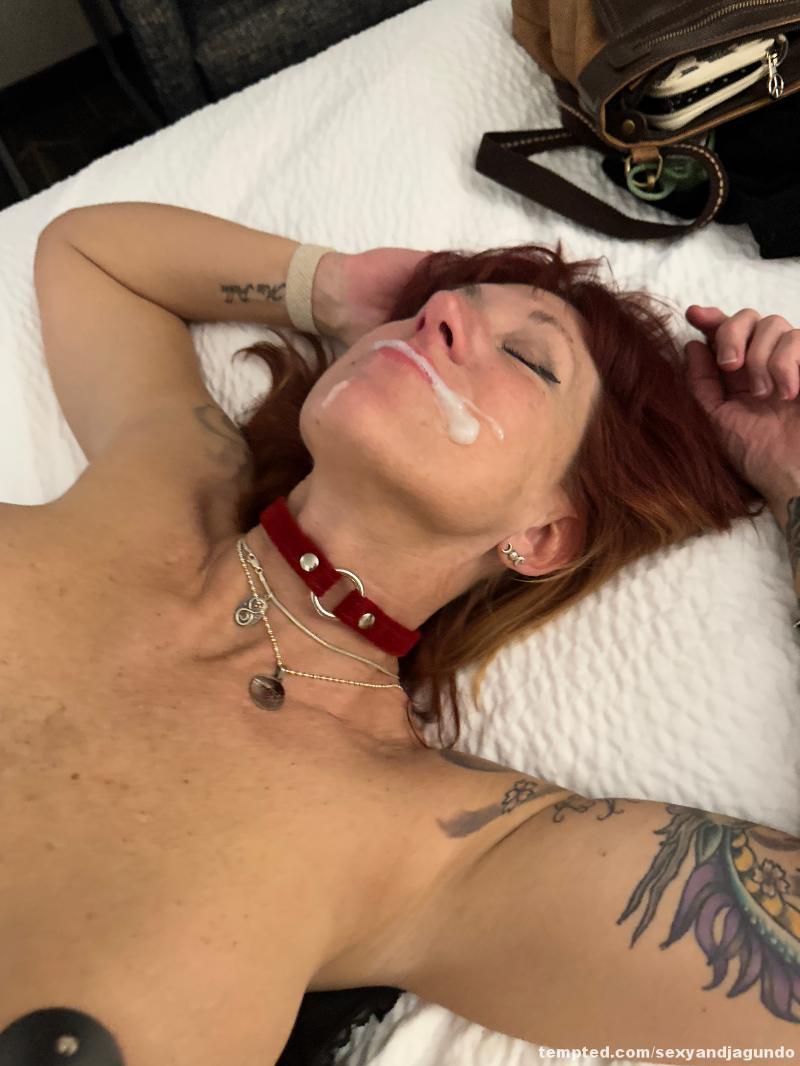 Cum On Me!
August 21, 2023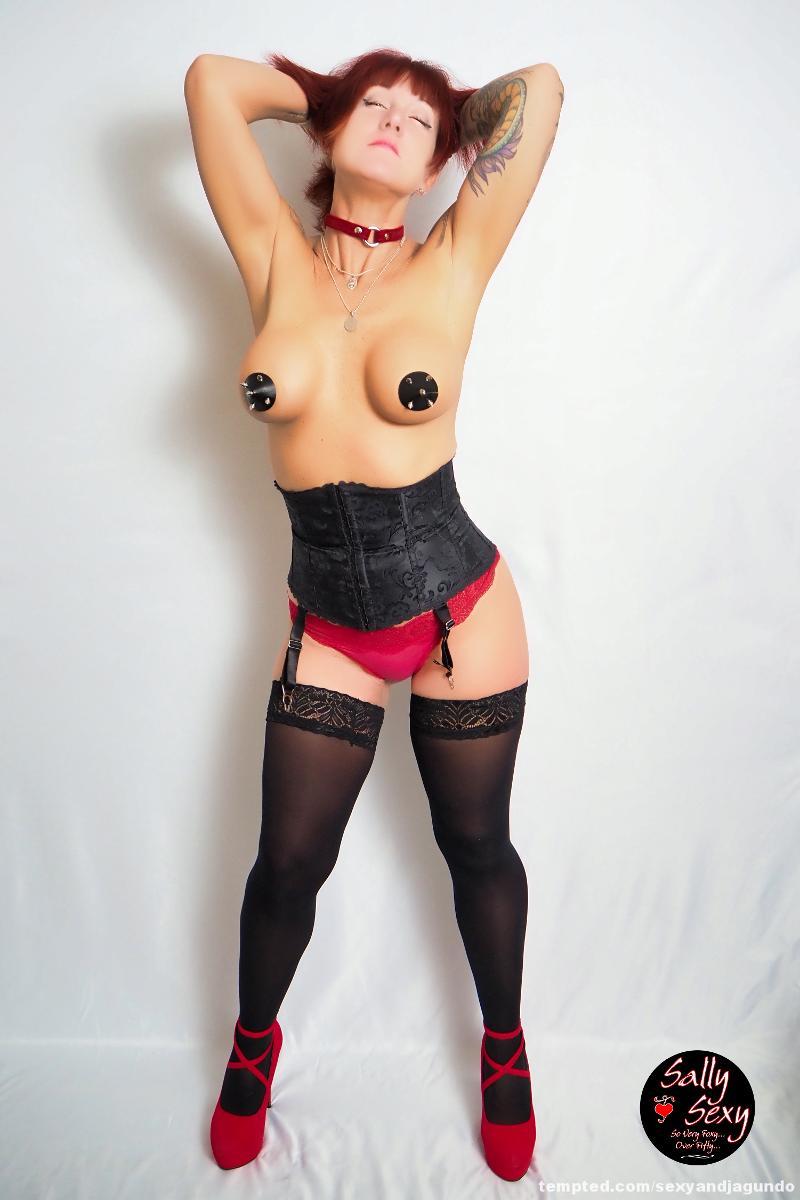 The Swinger Hotel Set
August 21, 2023