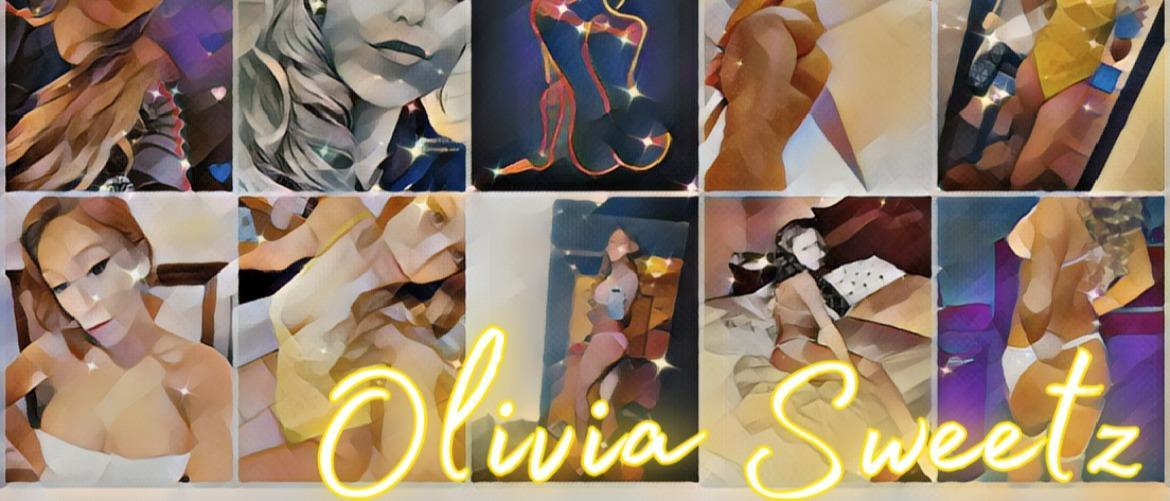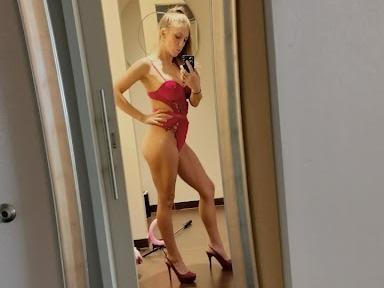 Olivia Sweetz on Tempted
I am compassionate, sexy, loving, and affectionate.😊 My body is hot.❤️‍🔥 My hair is long and thick. My face is cute as a button, 😘 I always smell delicious and I love to be spoiled!🎁💰 I get treated like a princess because I am one and always have been. 👸 Never lower your standards because there's who meets them and will treat you how you dese...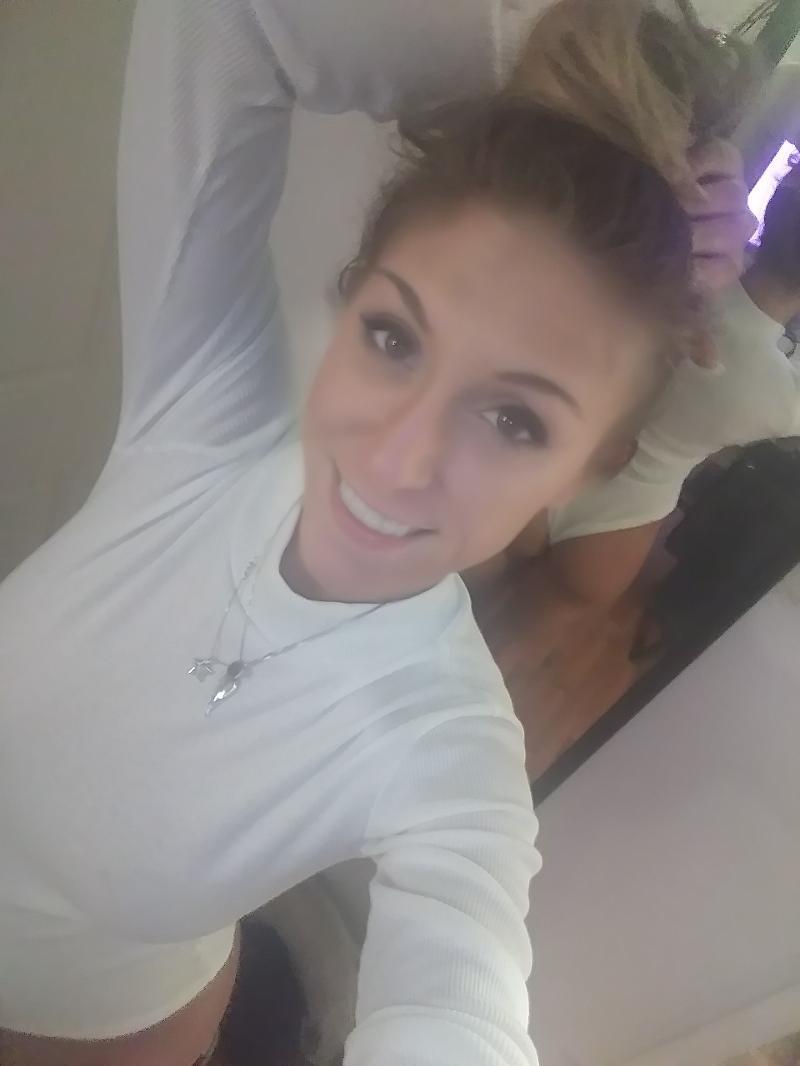 Just a little bit of me.
September 18, 2022