LilFauxFox | Blonde Sexy Naked Cam Girl on Tempted
✦ - Nero Divergent Foxy Princess - Passionate Nudest - Country Girl - Content Creator - E-Girl - ✦ ✦ Subscribe and you'll get access to my SEXIEST photos, uncensored raw, saved previous live shows, exclusive content and so much more! Fan+ $4.95 gets you priority chatting, and lower prices on select videos from PPVs ❤️ ✧Stream live at least onc...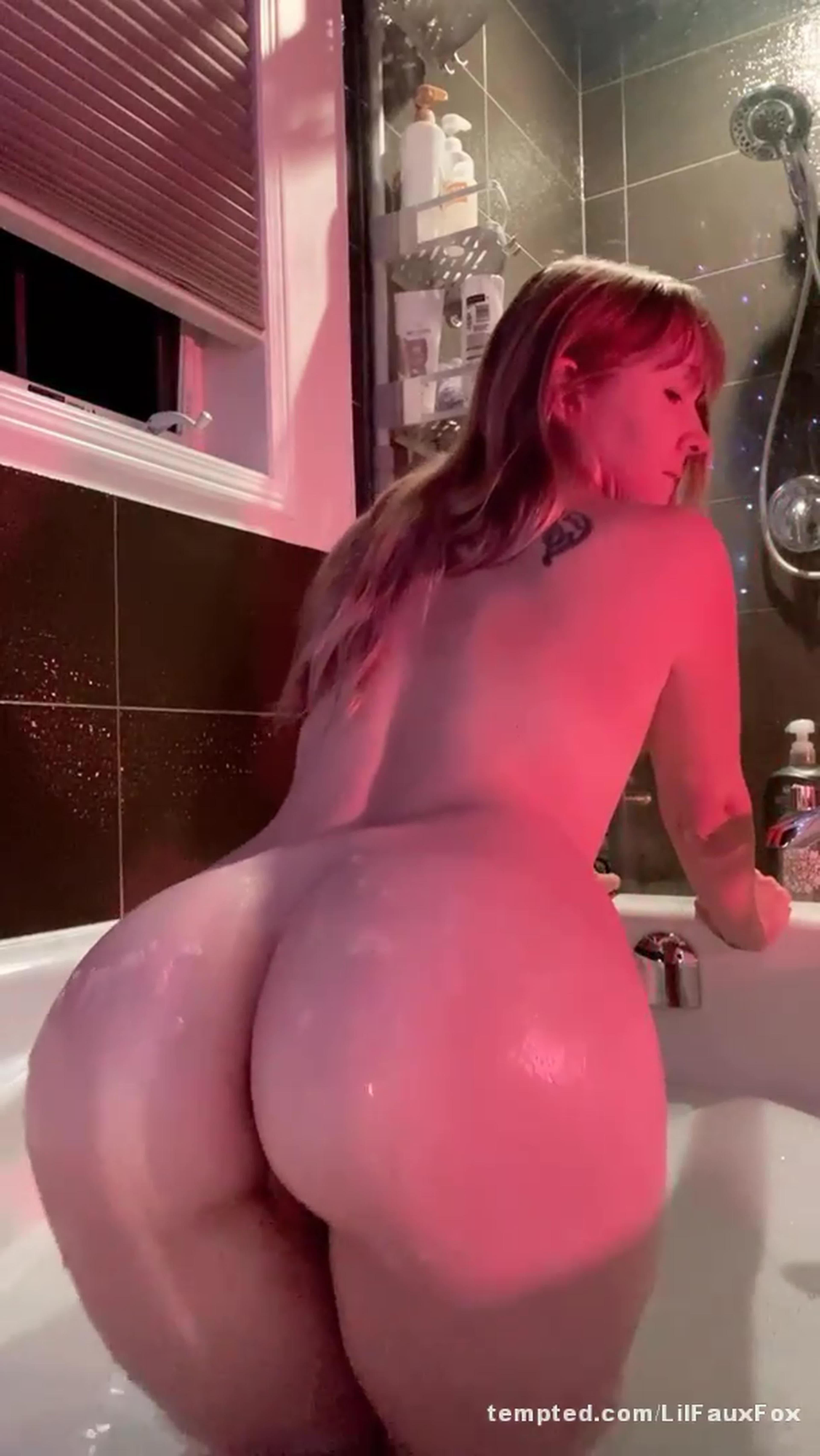 Imagine yourself behind me 💦
November 13, 2023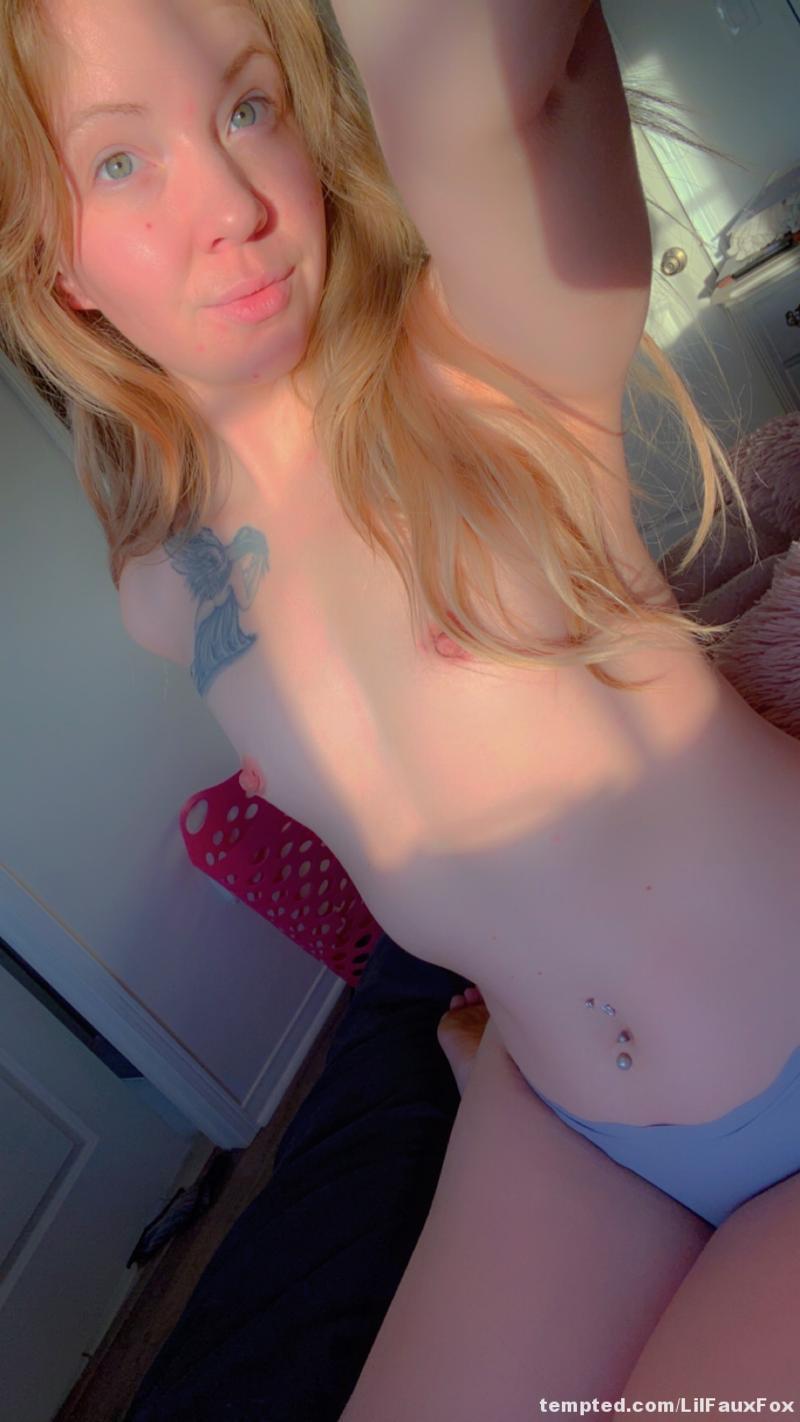 Just in case football's not your thing! 👀
November 12, 2023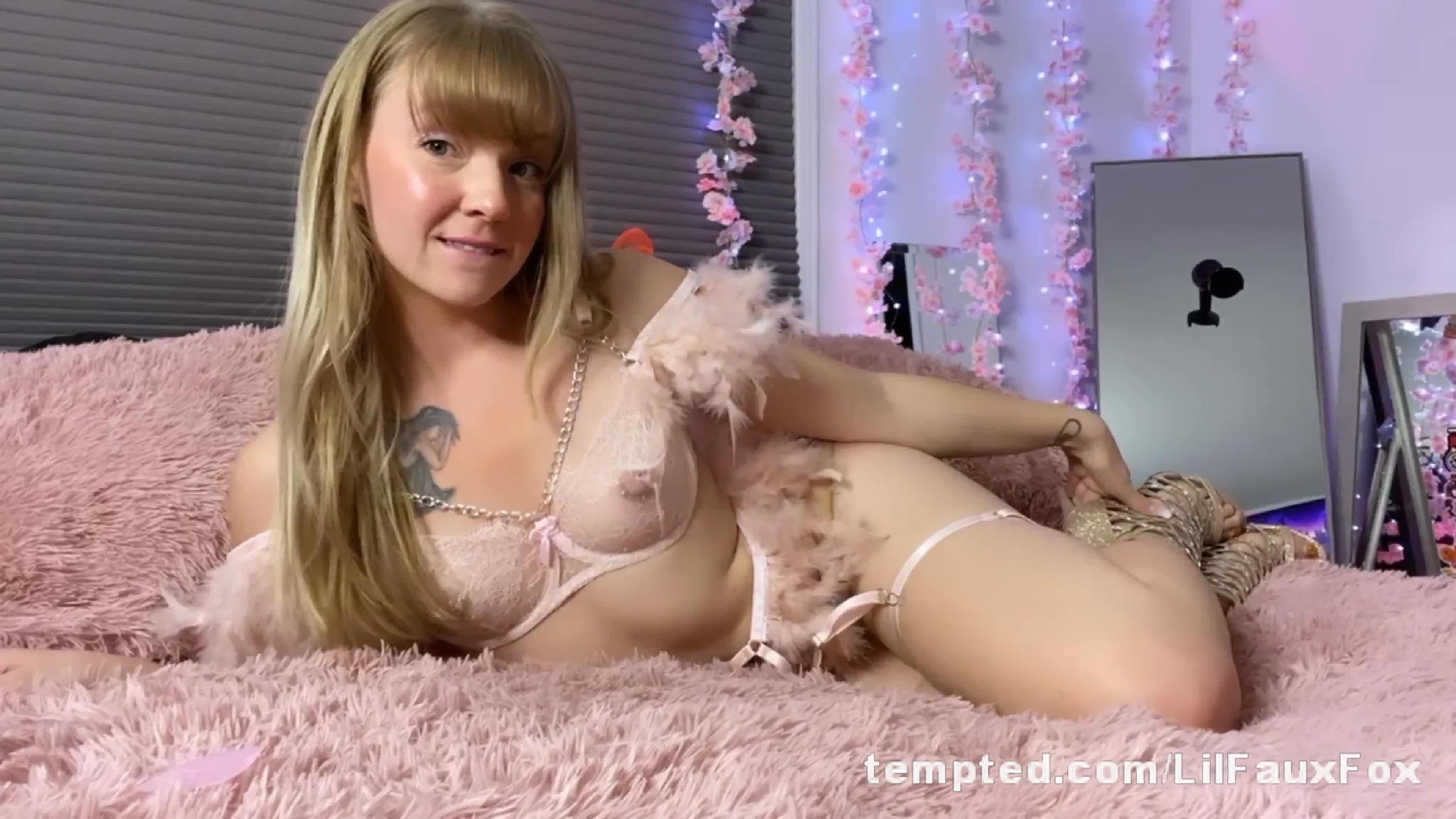 🎵I wanna kiss and make you feel alright🎶
November 09, 2023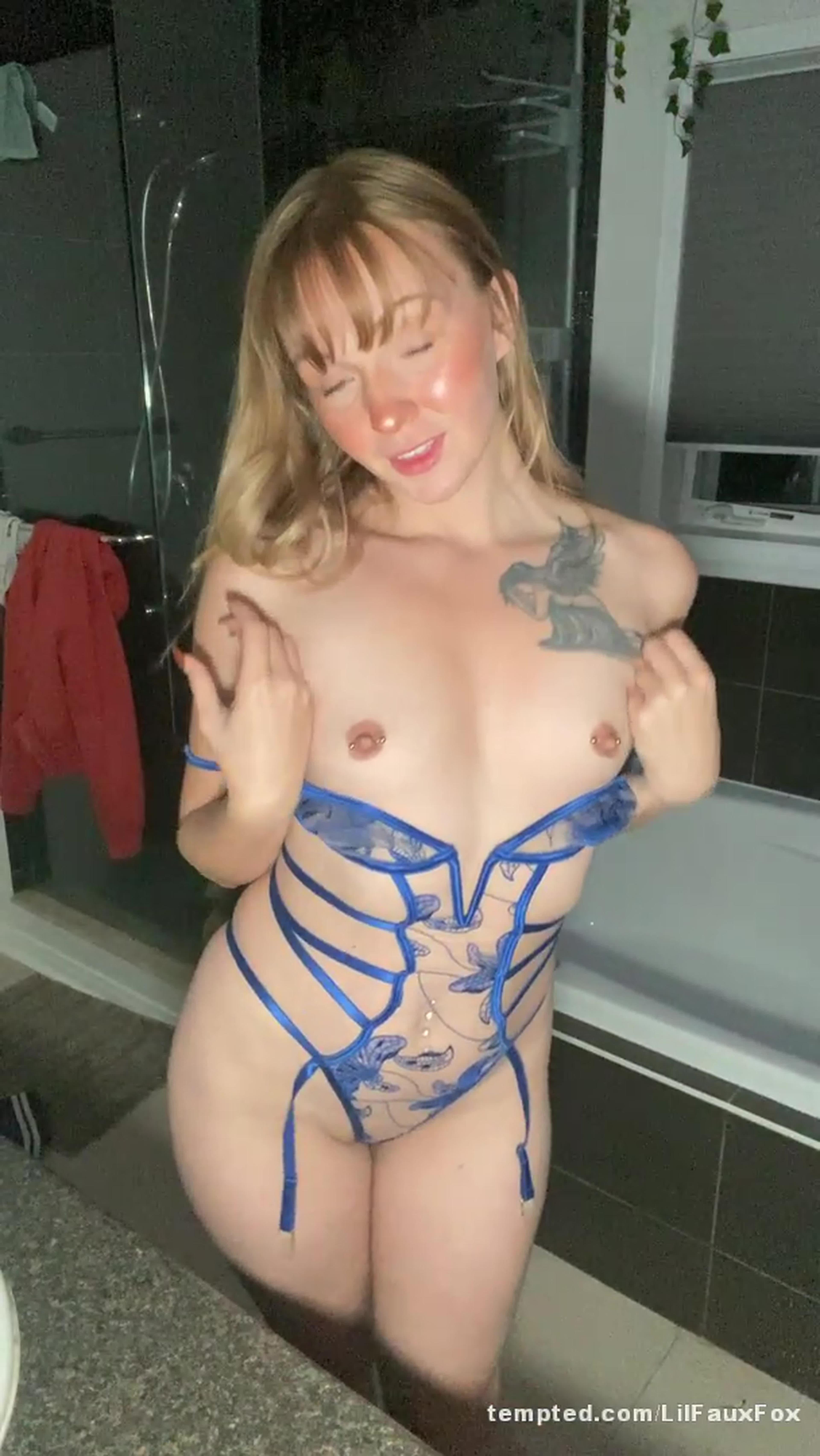 Dancing like UR watching 🫦
November 08, 2023
do you like sailor moon babe?🌙
November 06, 2023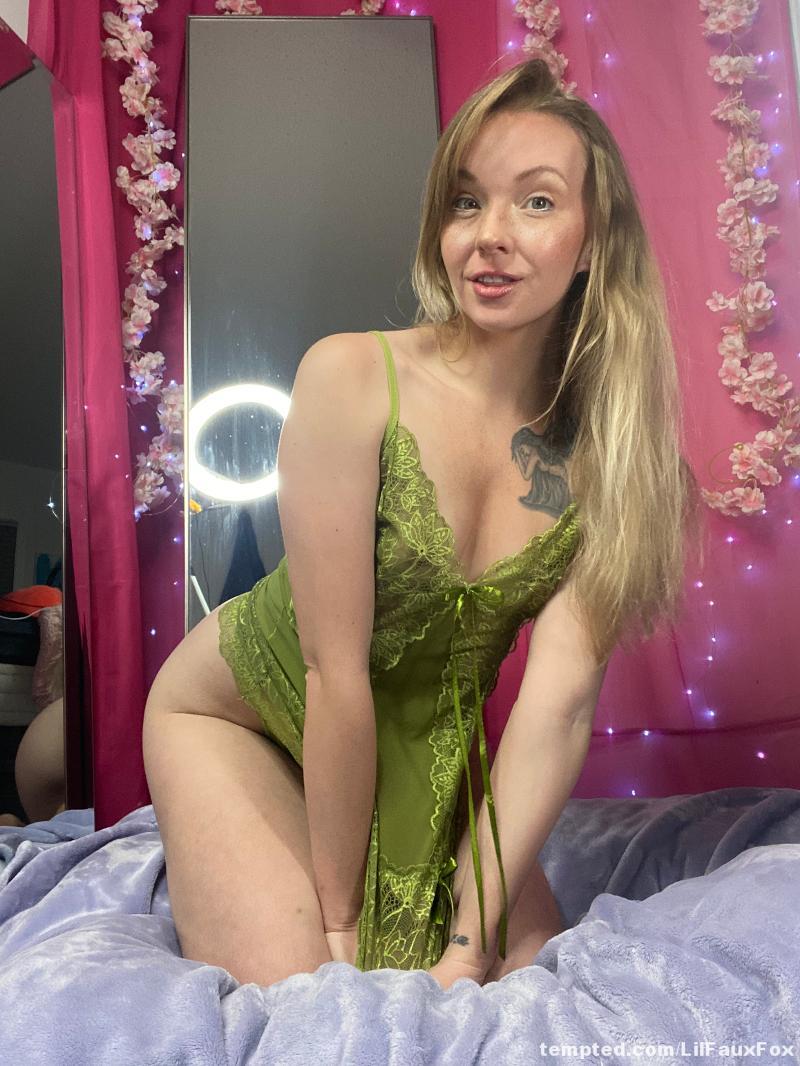 Felt cute. Might enjoy these Saturday vibes a little longer.
November 04, 2023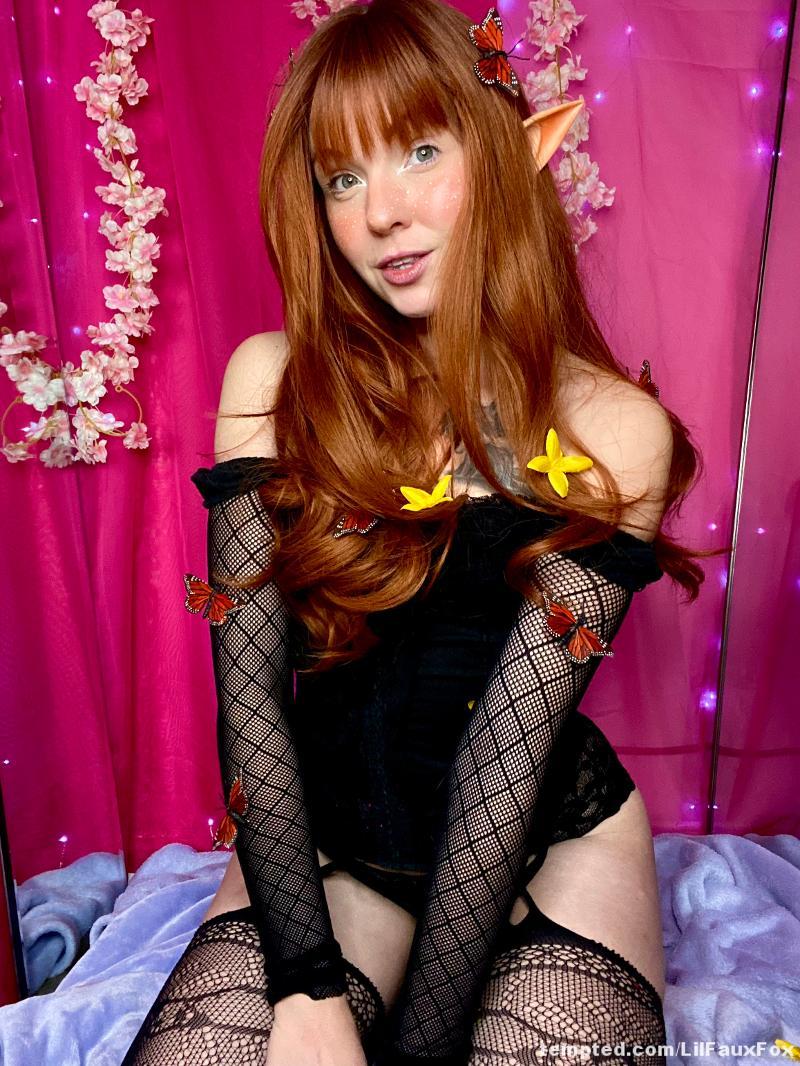 Your sexy petite redheaded nymph
October 30, 2023
Would it be Halloween without my sexy spidey pics???
October 29, 2023
🐰Keep calm and hop on 🐇
October 27, 2023