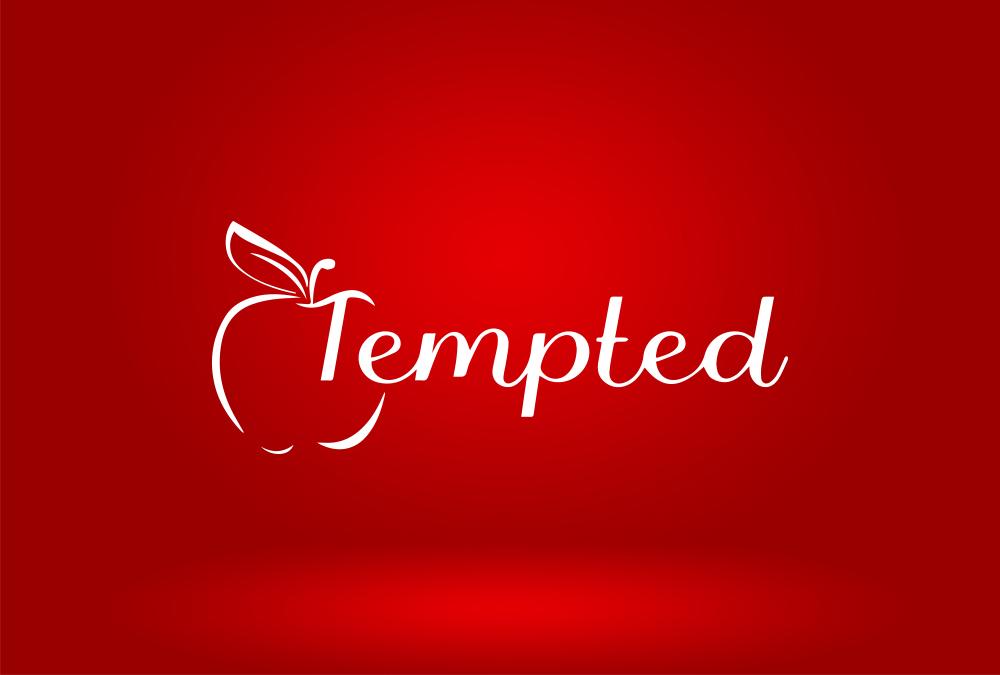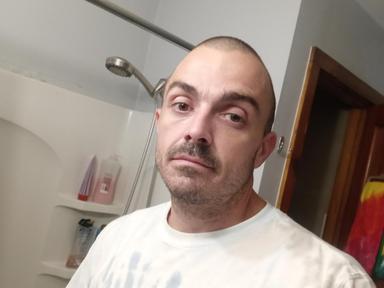 Lash_Larue on Tempted
Hey everyone, I am super excited about this opportunity to express myself to my fans through my desires and hunger to put on a great performance i get so much great feed back. I never get a negative response and it builds my self esteem. So thank you all. I love to listen to all types of music but my main go to is rock, the heavier the better it is...
There is nothing here. Ask the Temptation for exclusive content!