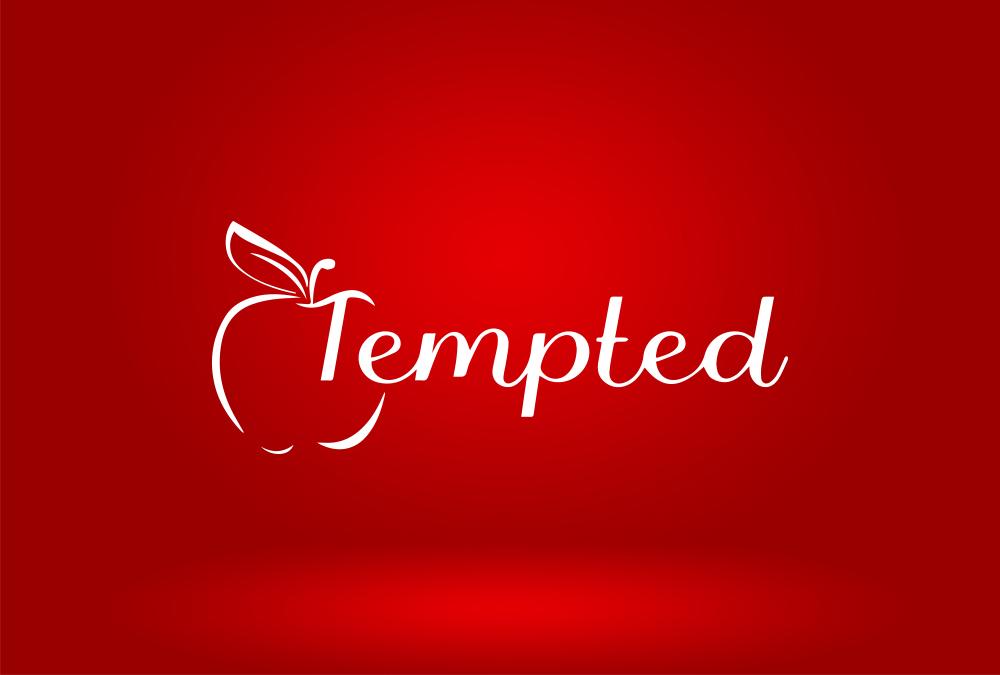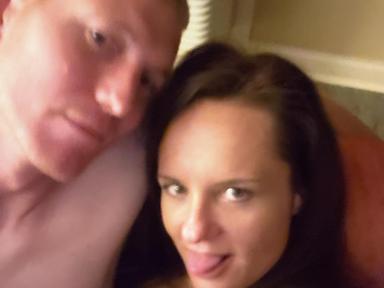 jasonadams933 on Tempted
For starters we are twin flames!! And we are a lot a like. We are spontaneous, straightforward, honest, down to earth. We like to get a little wild sometimes!! We love to have fun. We love to have sex and move through almost anything anywhere at any time!!!!
There is nothing here. Ask the Temptation for exclusive content!