Isabella Rossini on Tempted
Isabella Rossini❤️ Naked News Anchor since 2014 I am best known for my Beach Banters, Odds n Ends and Cooking in the Raw and Assperiments segments for Naked News. Have fun with me during my bedroom playlist, twerk lessons, workout and singing lives! I love interacting with you so private message me any time! 💓 Sign up to have some fun! Ple...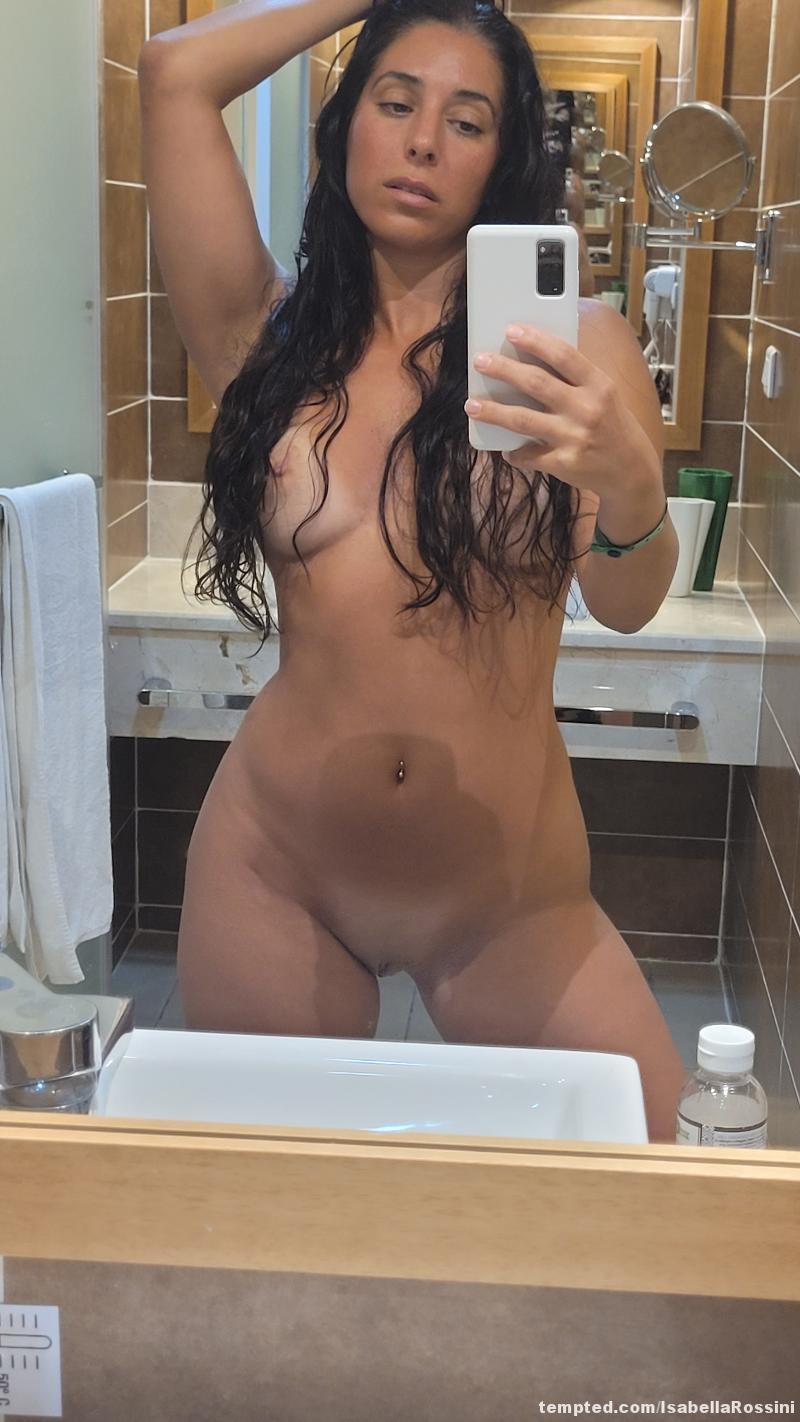 Au naturale
December 03, 2023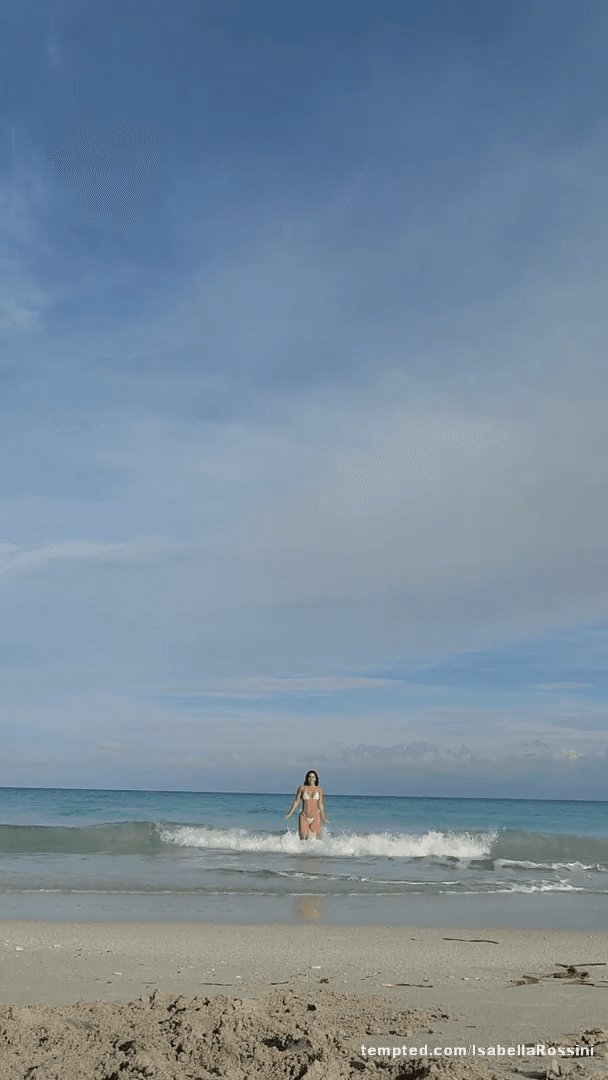 Small waves
December 01, 2023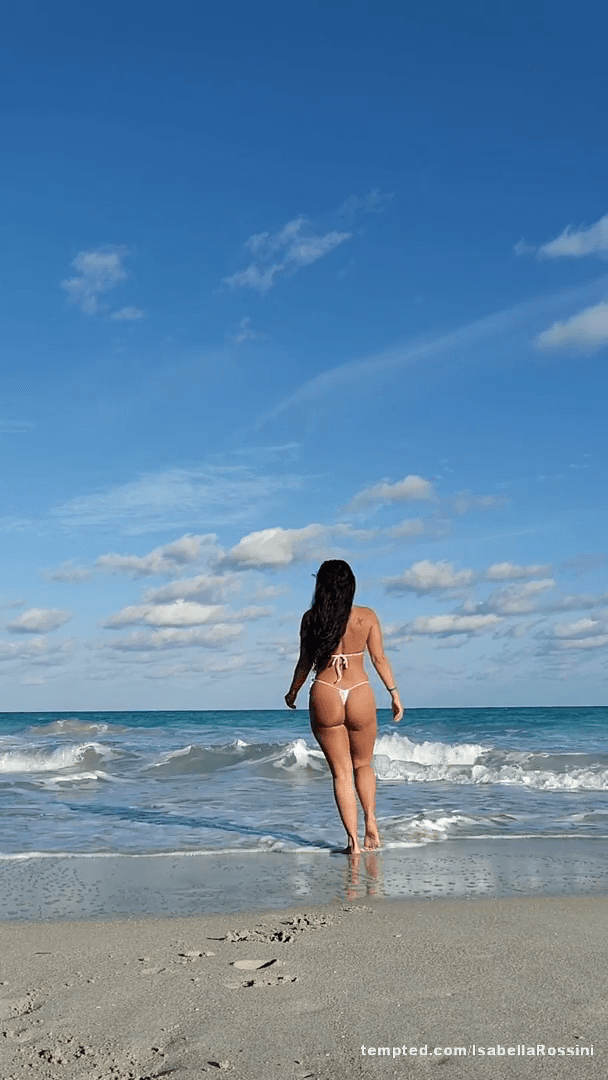 The ocean
November 30, 2023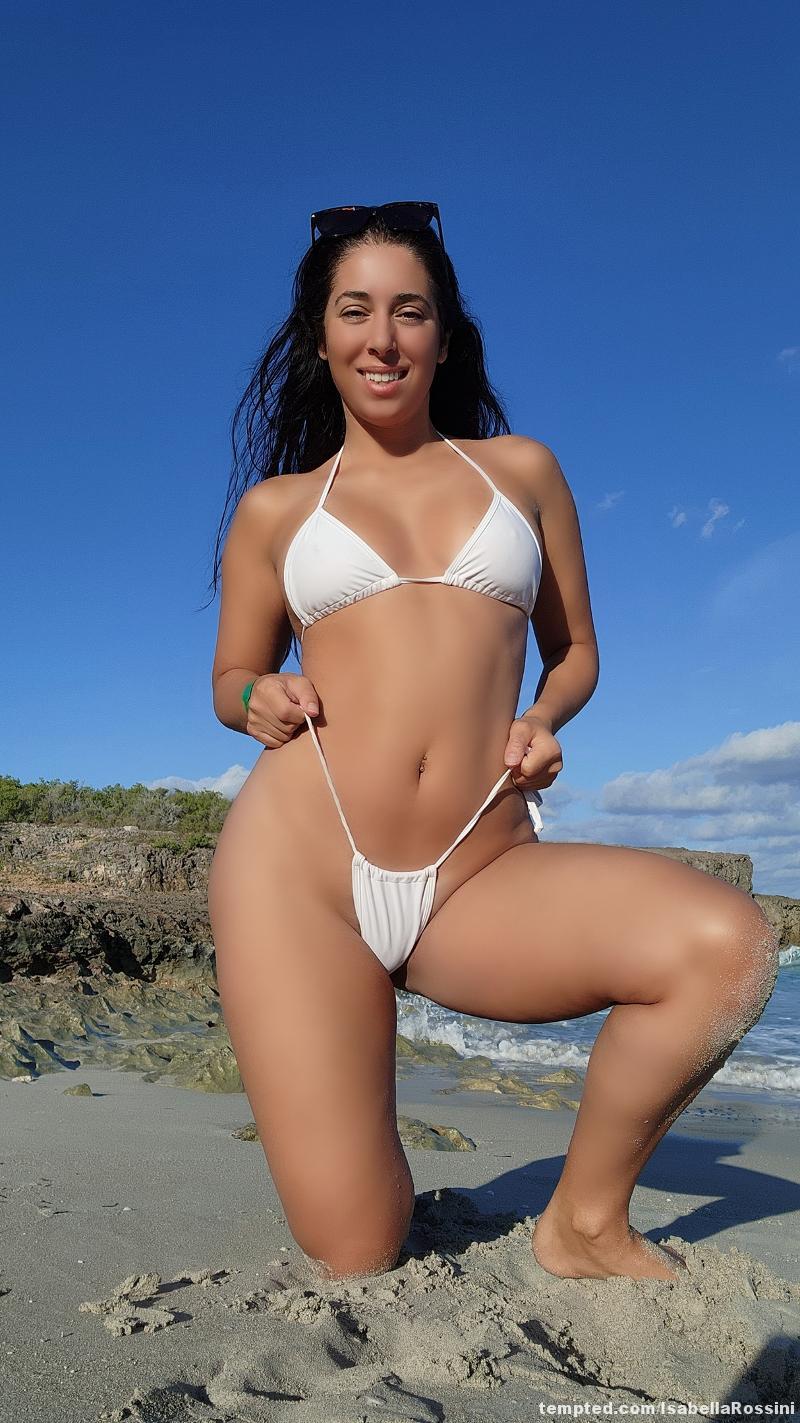 Can I just swim everyday?
November 30, 2023
Hotel bed
November 27, 2023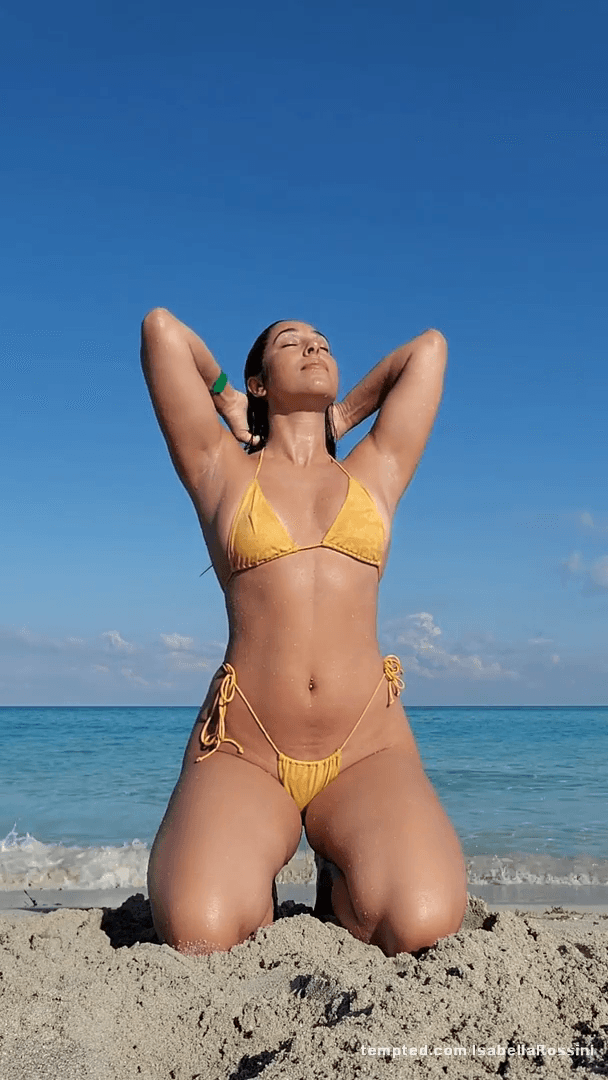 Sunshine 🌞
November 27, 2023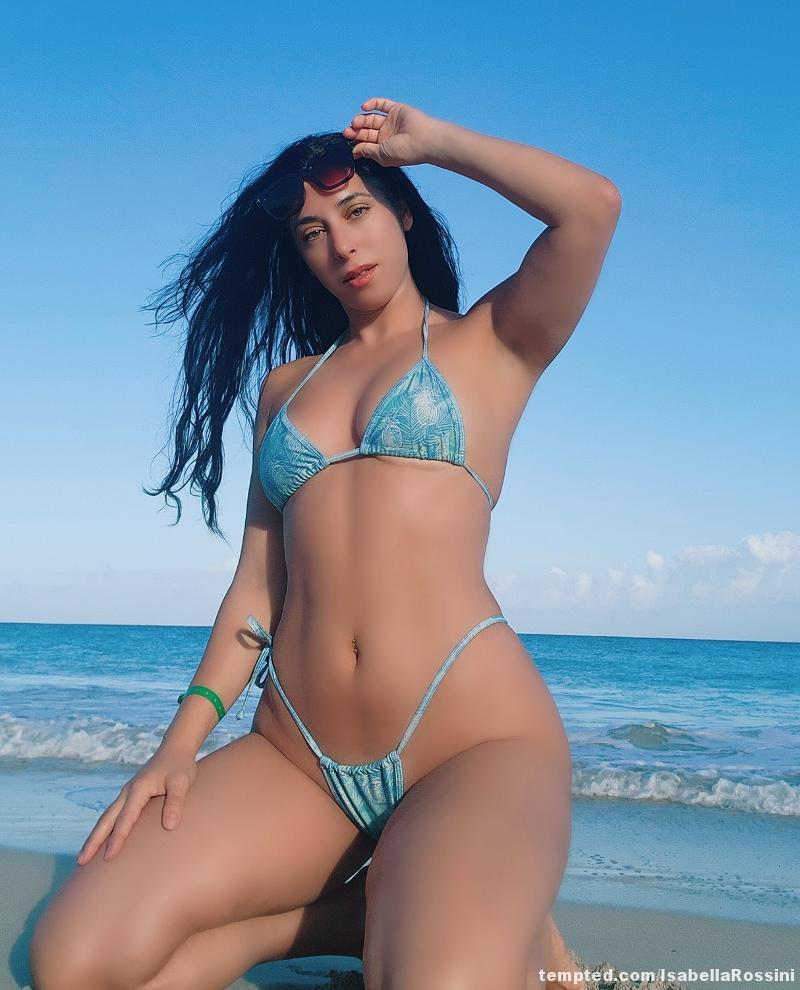 Beach Day
November 25, 2023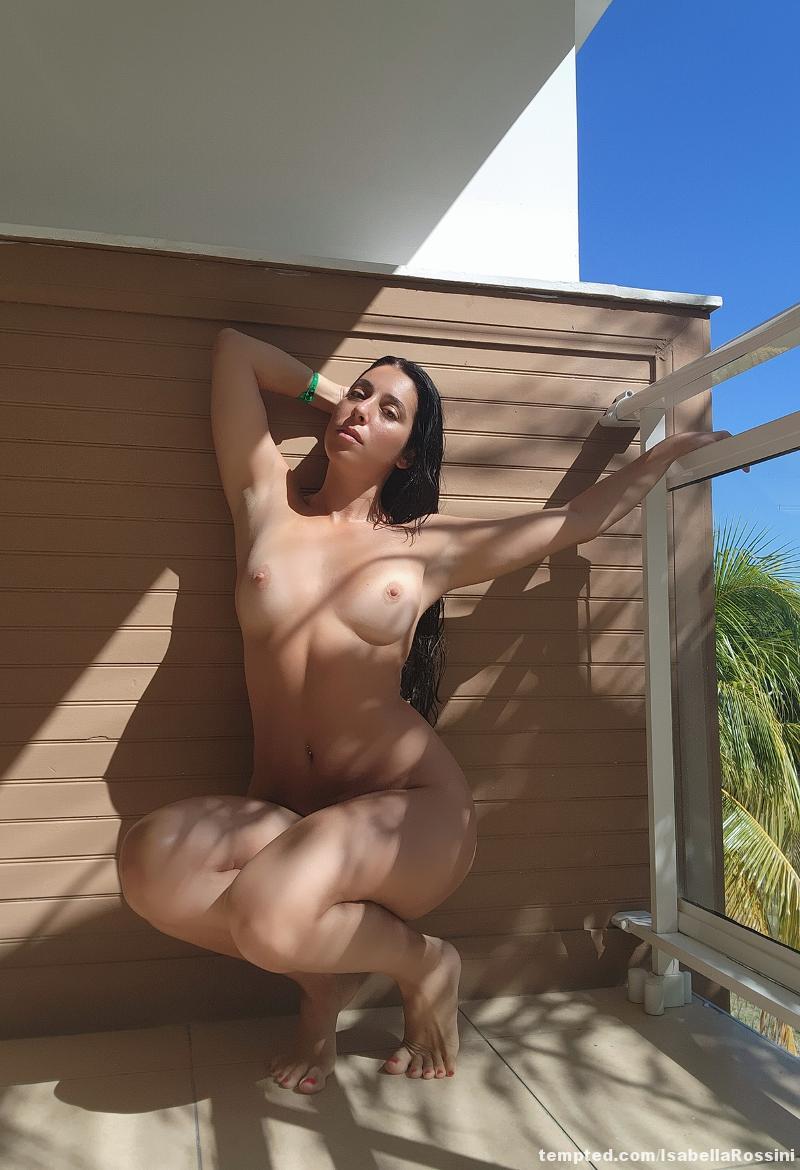 Cuban Balcony
November 24, 2023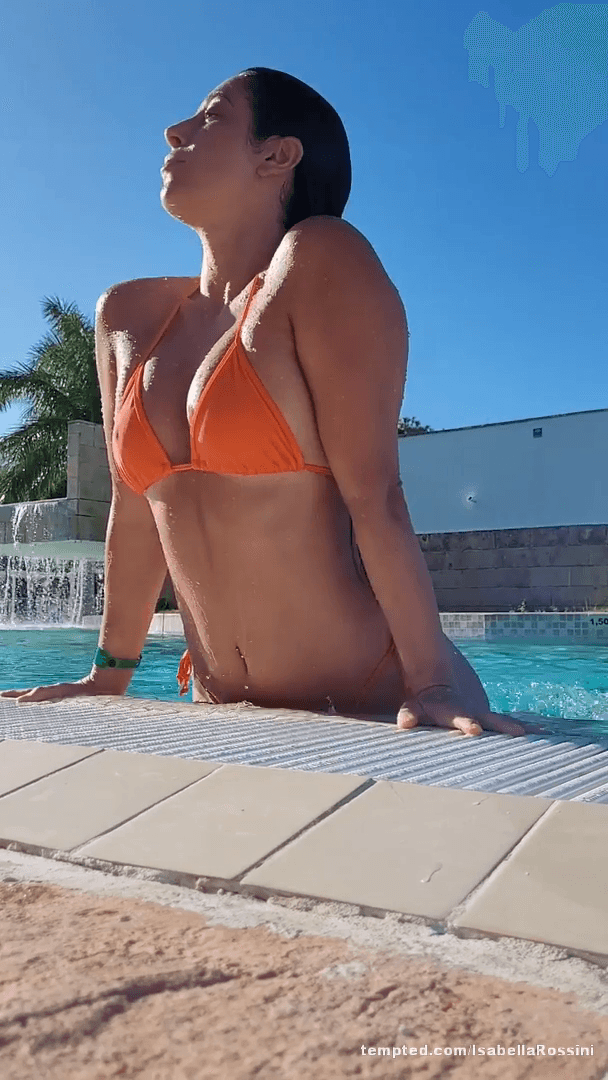 Quick dip
November 23, 2023