foxpupray on Tempted
I am Fox Pup Ray! a Beta Human Pup, exhibitionist, cammer, erotic model, and an adult entertainer in porn production Industry. On the side im a kink educator (specifically pup play but well versed in BDSM kinks) and a video game streamer and video creator. I make content when i can think of content and i am currently taking Commissions for super ...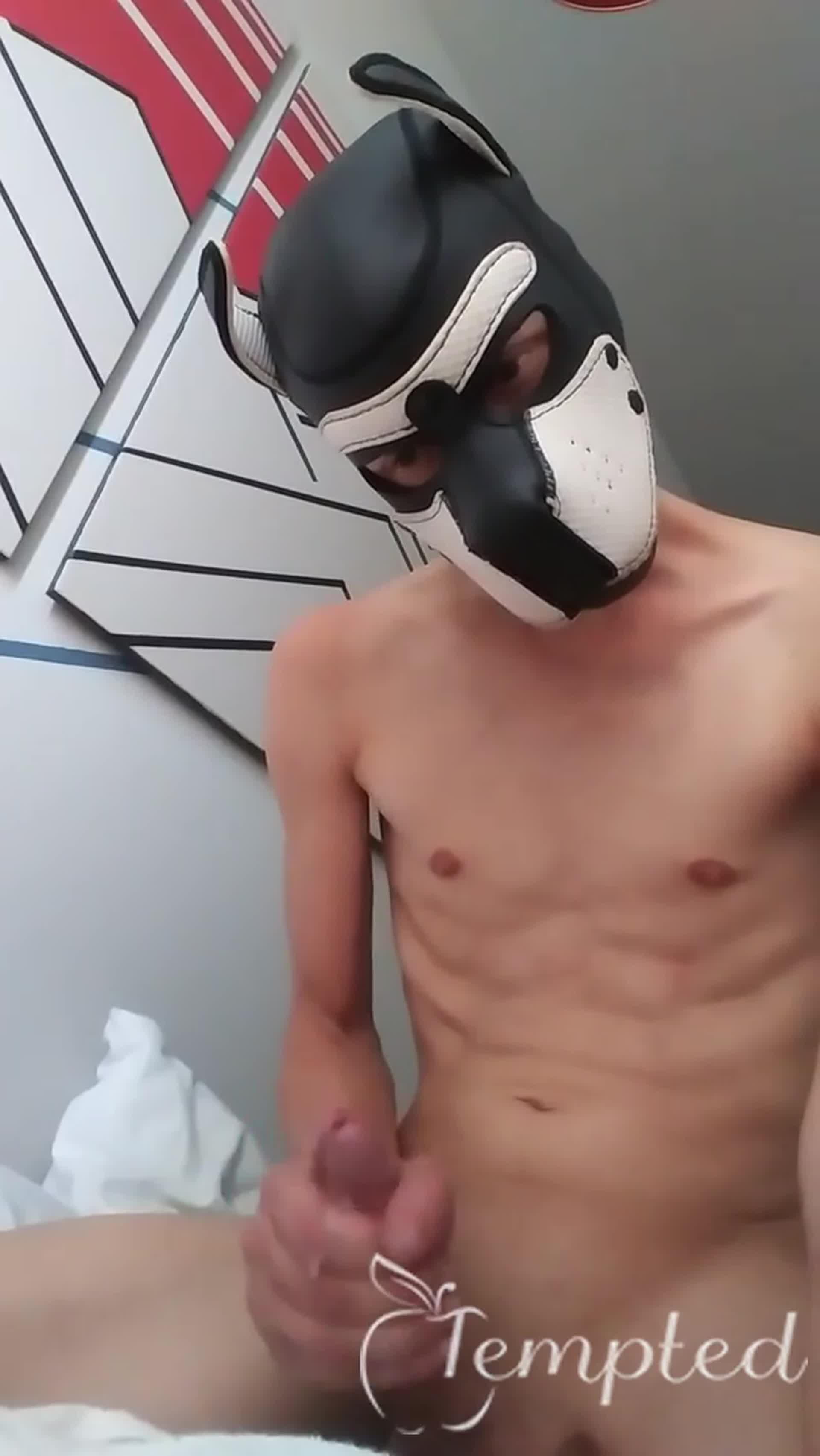 Sparty Just having some fun!
September 18, 2021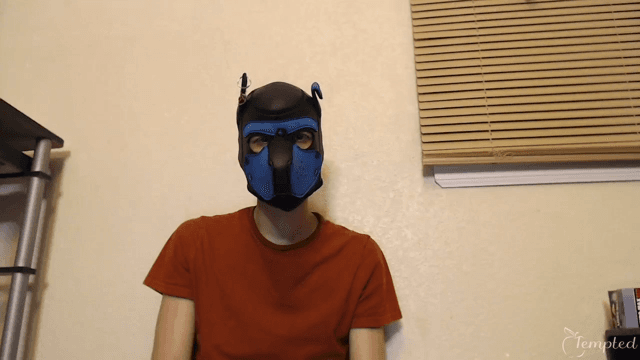 This is my Intro, let me tell you who i am!
September 10, 2021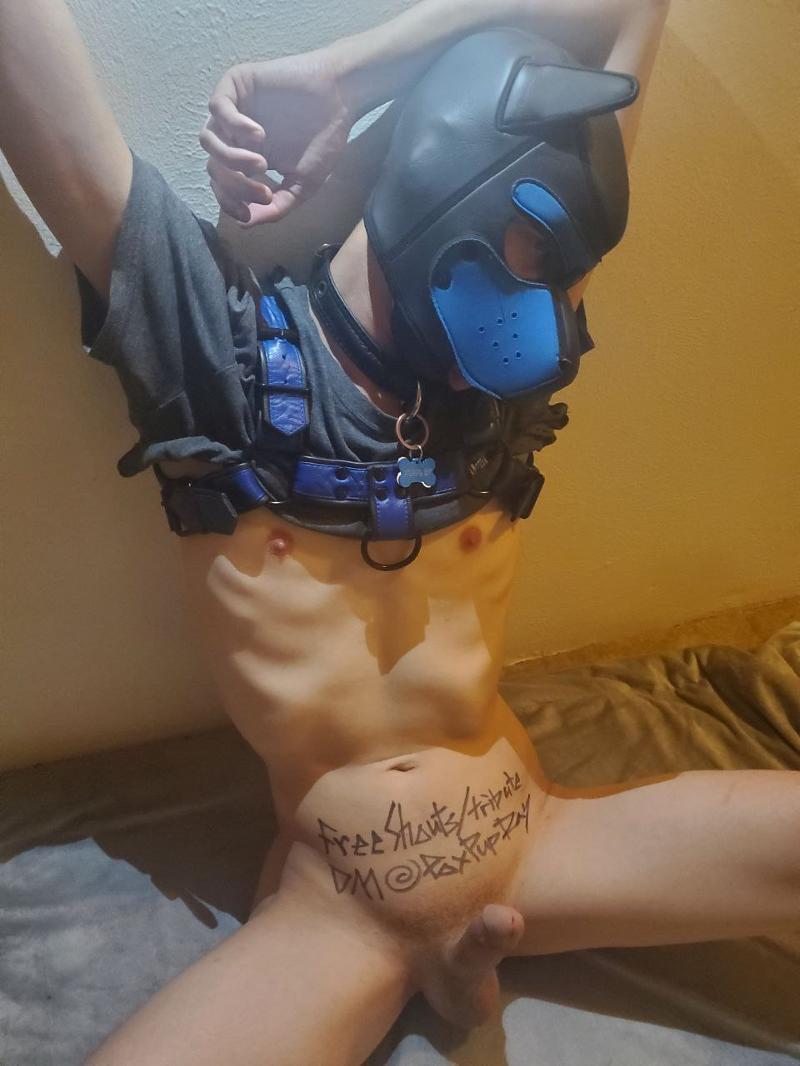 Examples of what i am capable of
September 10, 2021