Ellen Stagg on Tempted
2 decade glamour photographer Ellen Stagg, Hustler contributor and collaborate with the best models in the business. I even have one of kind polaroids. I have shot for Penthouse and Playboy in the past and have 2 published books. Posting 4 sets a week, 16 a month!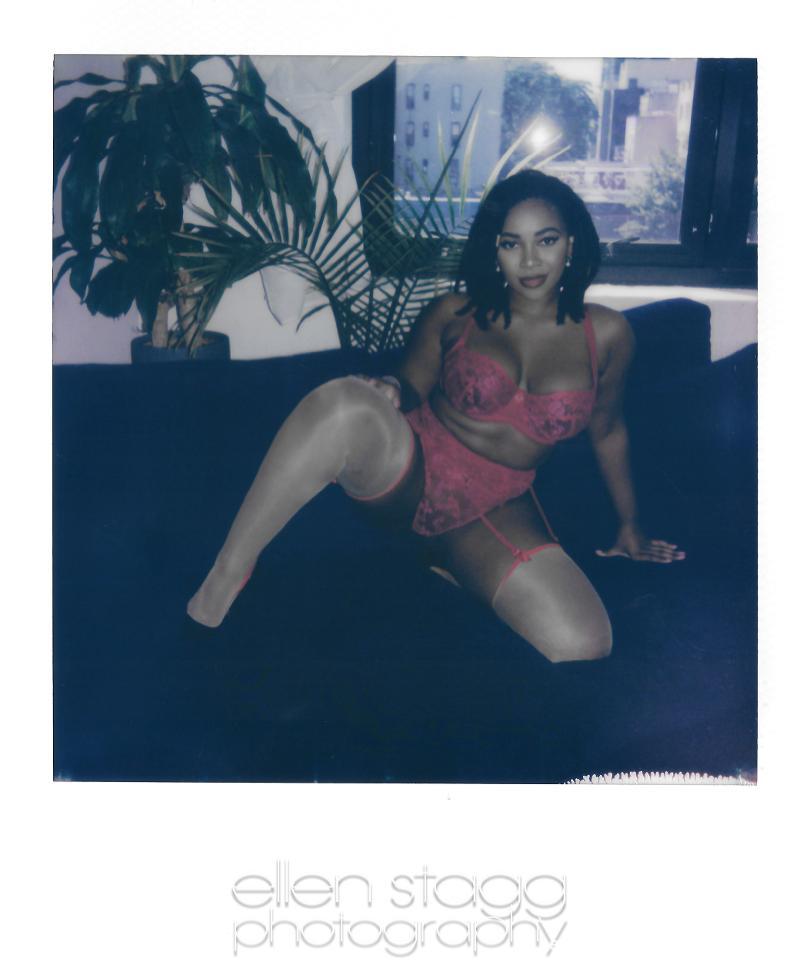 Kayla Katt in these polaroids at Paradise Studio are so good.
September 28, 2023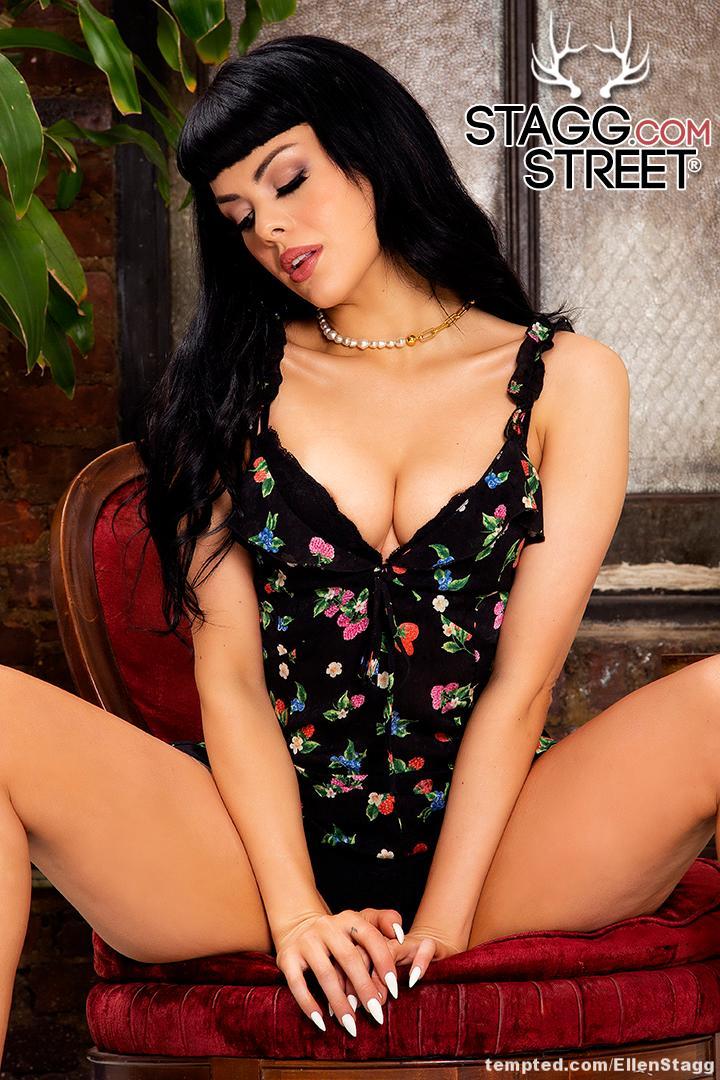 I shot this set for Hustler and its so hot I had such a hard time editing down how many photos to show you. Dimonica Rose looks amazing and so damn sexy. You will love every photo!!
September 25, 2023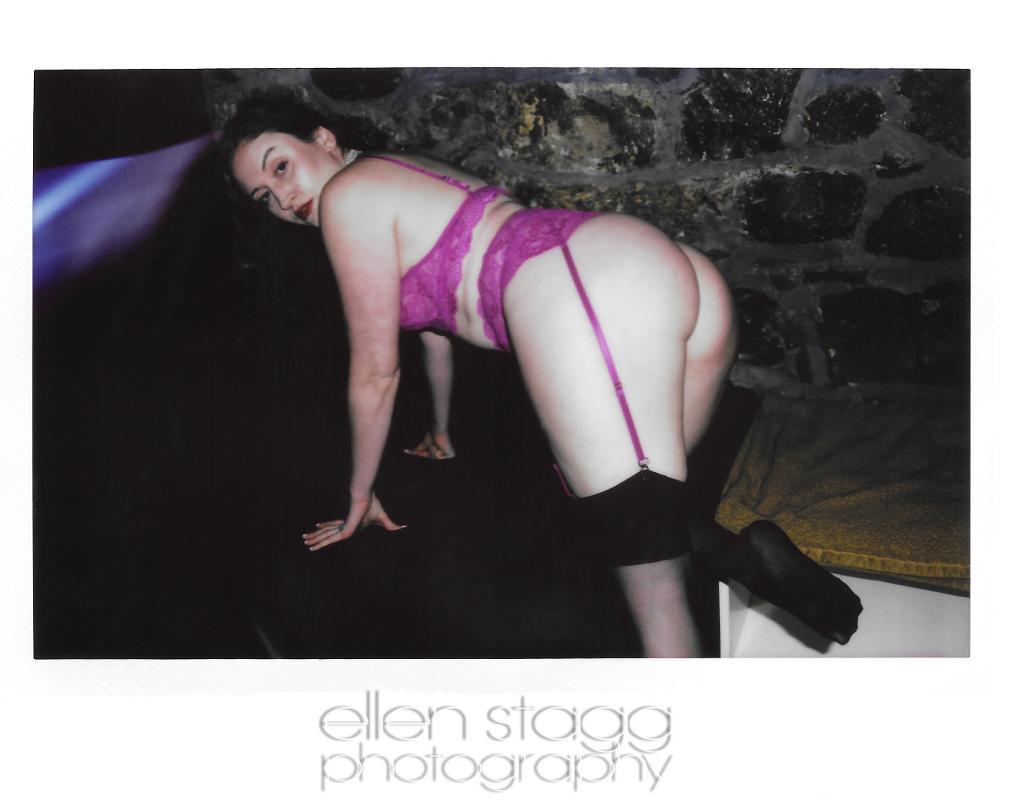 Heclectic wears wings outside and pink lingerie indie in these one of a kind polaroids
September 21, 2023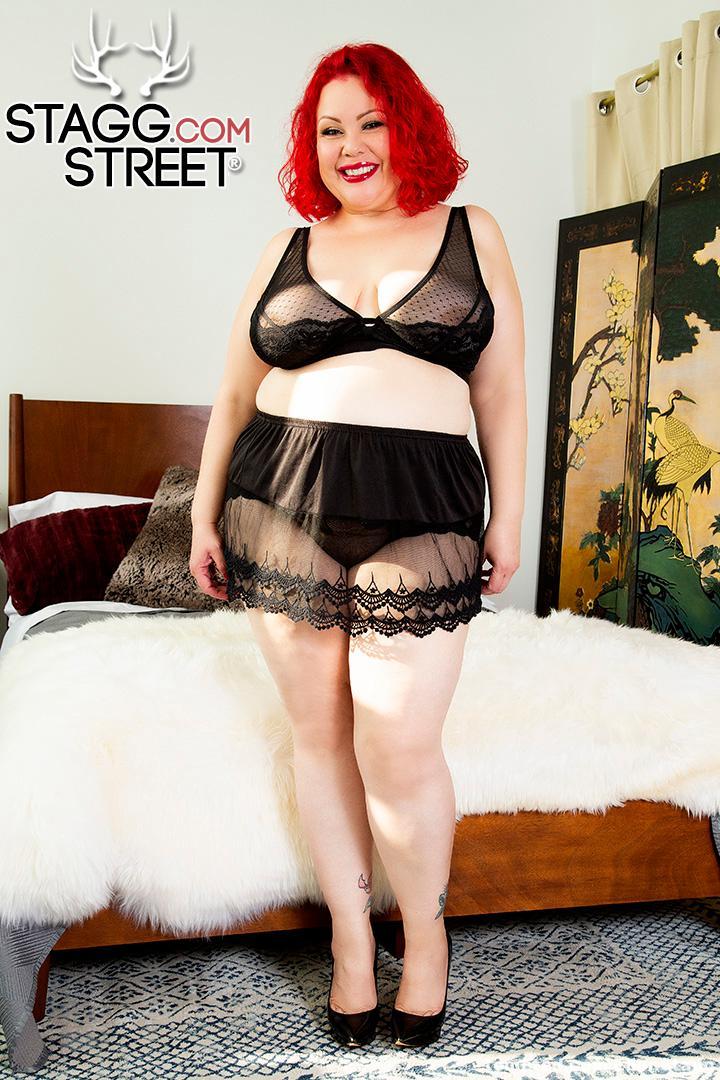 I always have a blast working with April Flores and these pics are so sexy you will love them too.
September 19, 2023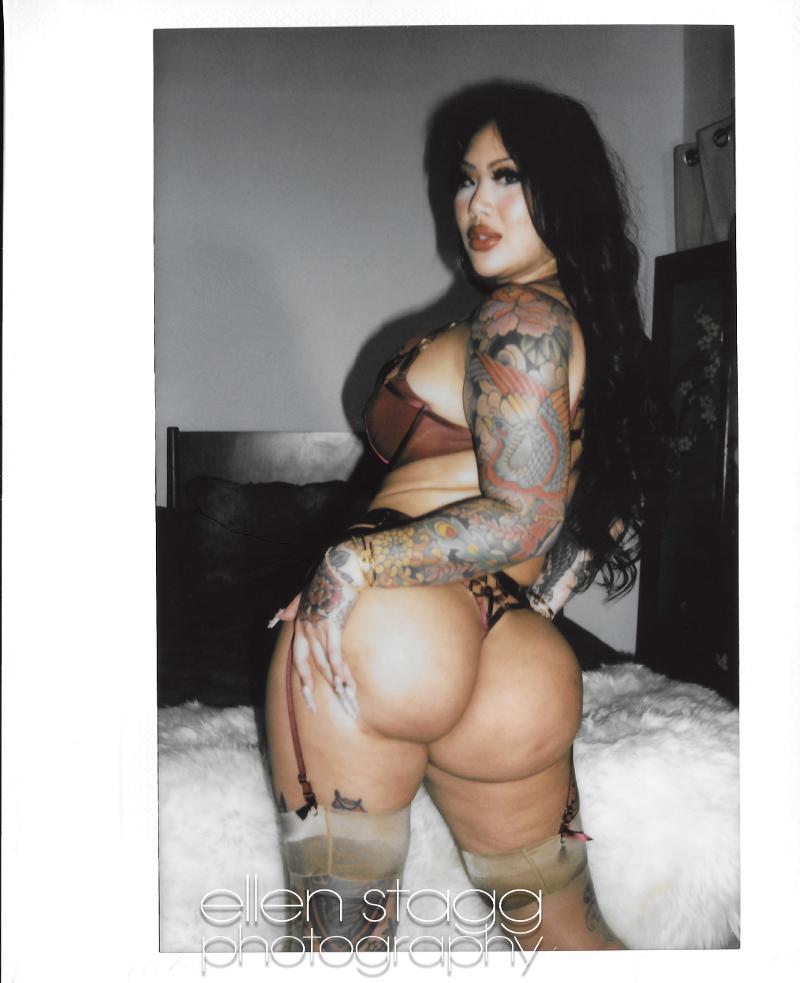 Connie Perignon in these brand new polaroids from our latest shoot are so good
September 18, 2023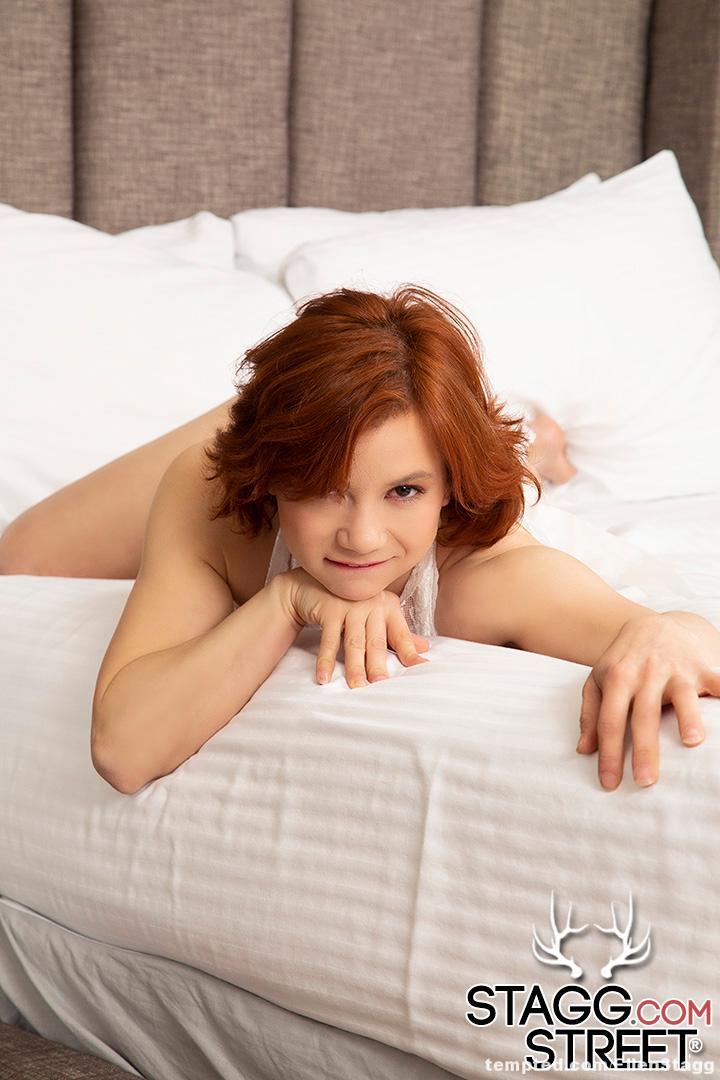 Shooting with Alice Little was so much fun and you will love these photos of her in this teddy and out of it.
September 16, 2023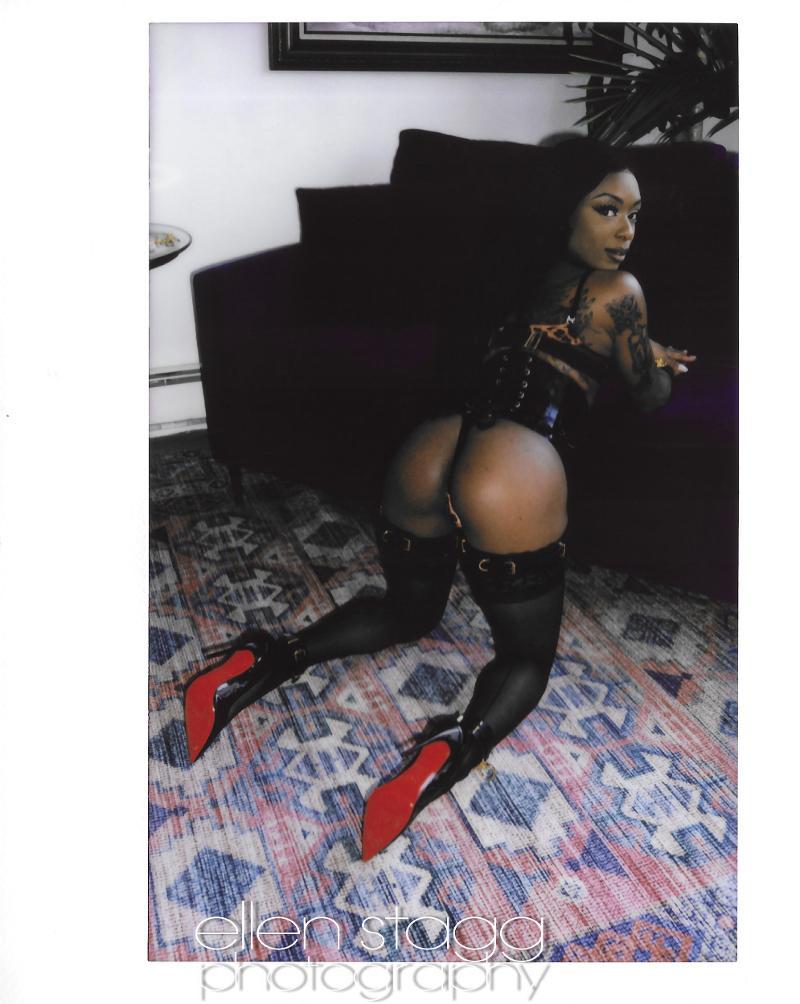 Tes Artist Polaroids from a very hot shoot with a backdrop and on a couch
September 07, 2023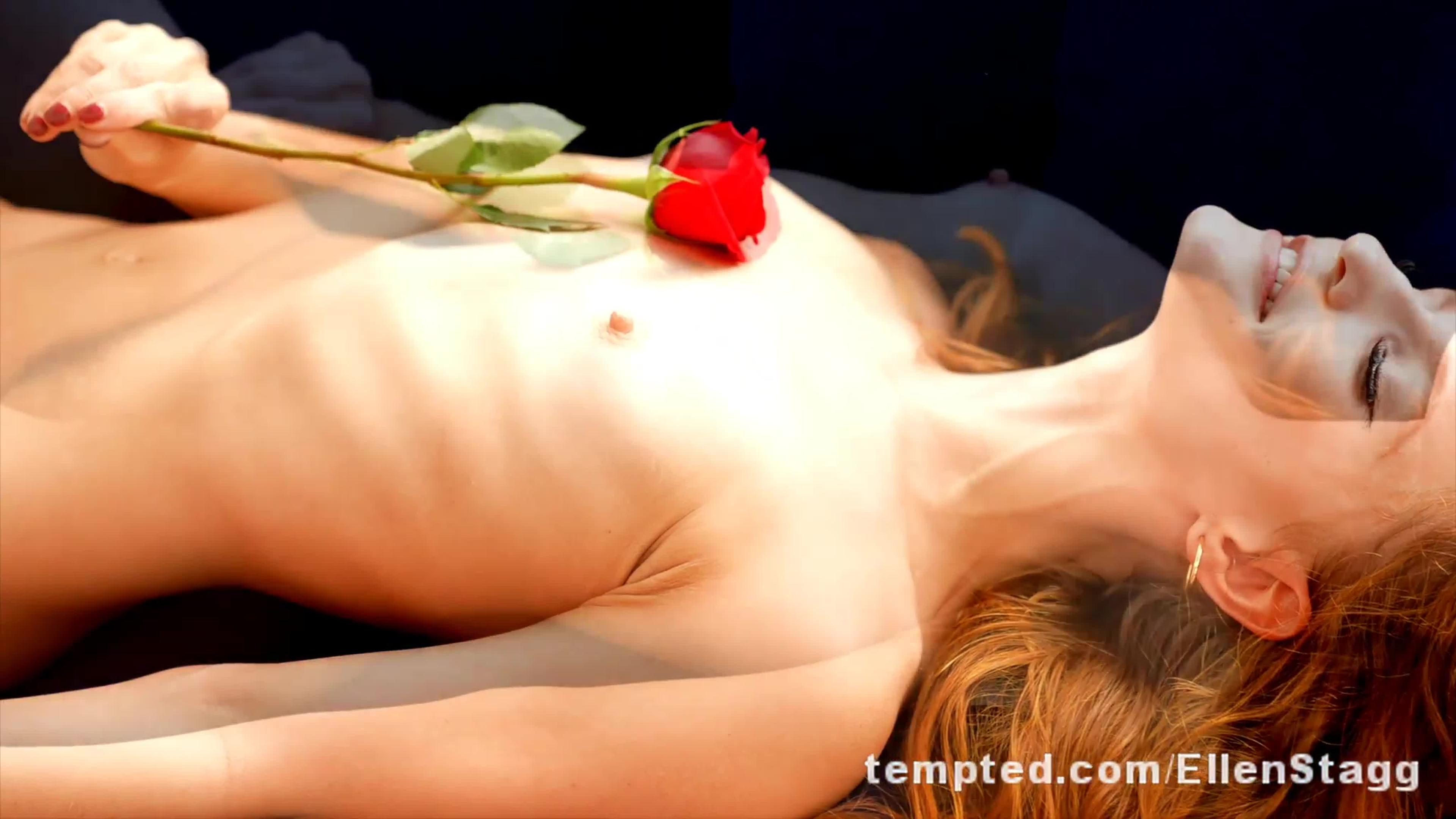 Layla Lowe loves her flowers in this video
September 06, 2023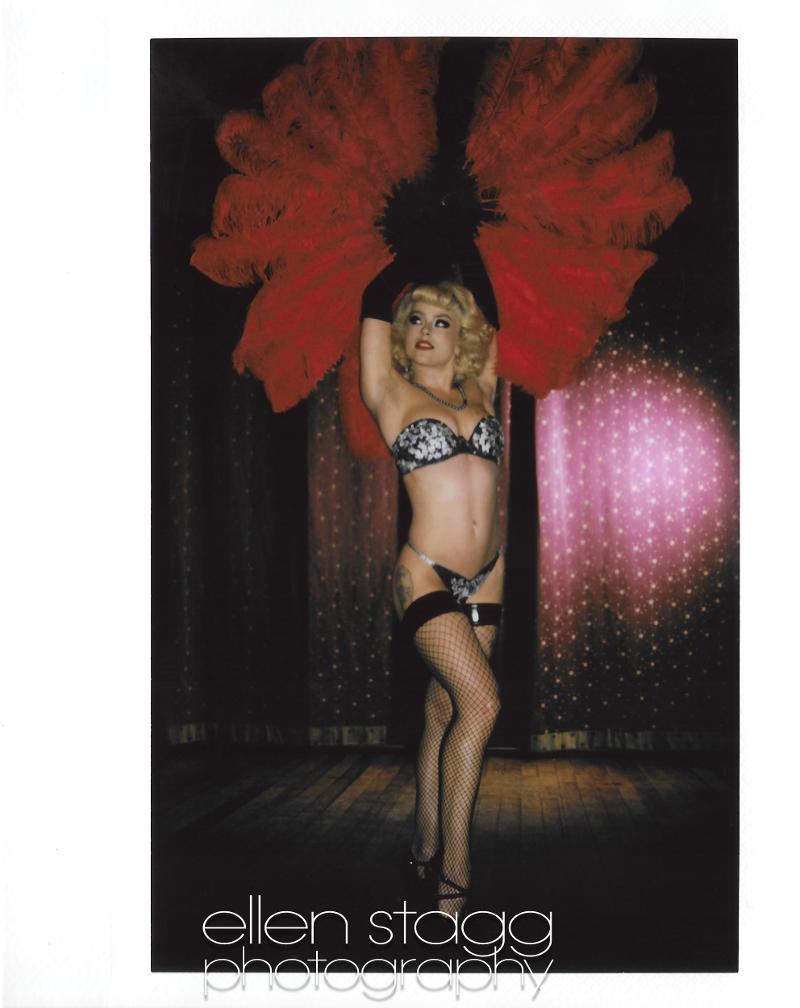 Ruby Quinn in these one of a kind polaroids at the famous Slipper room
August 31, 2023