BrazyBaby on Tempted
✨ Hi, angels! I'm Brazy Baby ✨ I love lingerie, dancing, aerial trapeze, and showing off my beauty 🎀 I go live 2-3 times a week for about 20-60 minutes where you can see me get all wet and soapy in the bath, smoke, and much more 😉🔥 I love to show off my body and embrace each and every part… and I would love for you to join me. Make sure you s...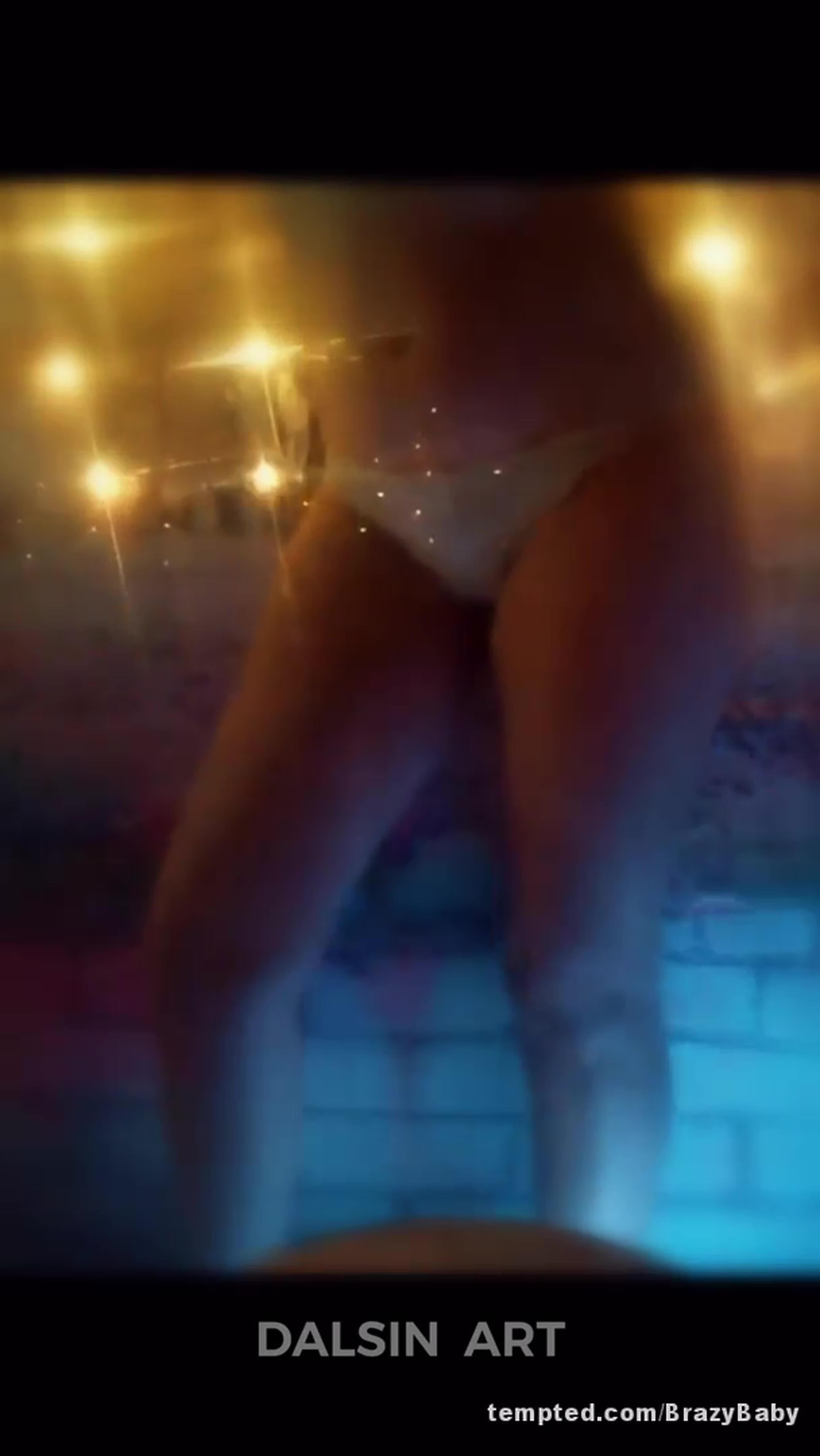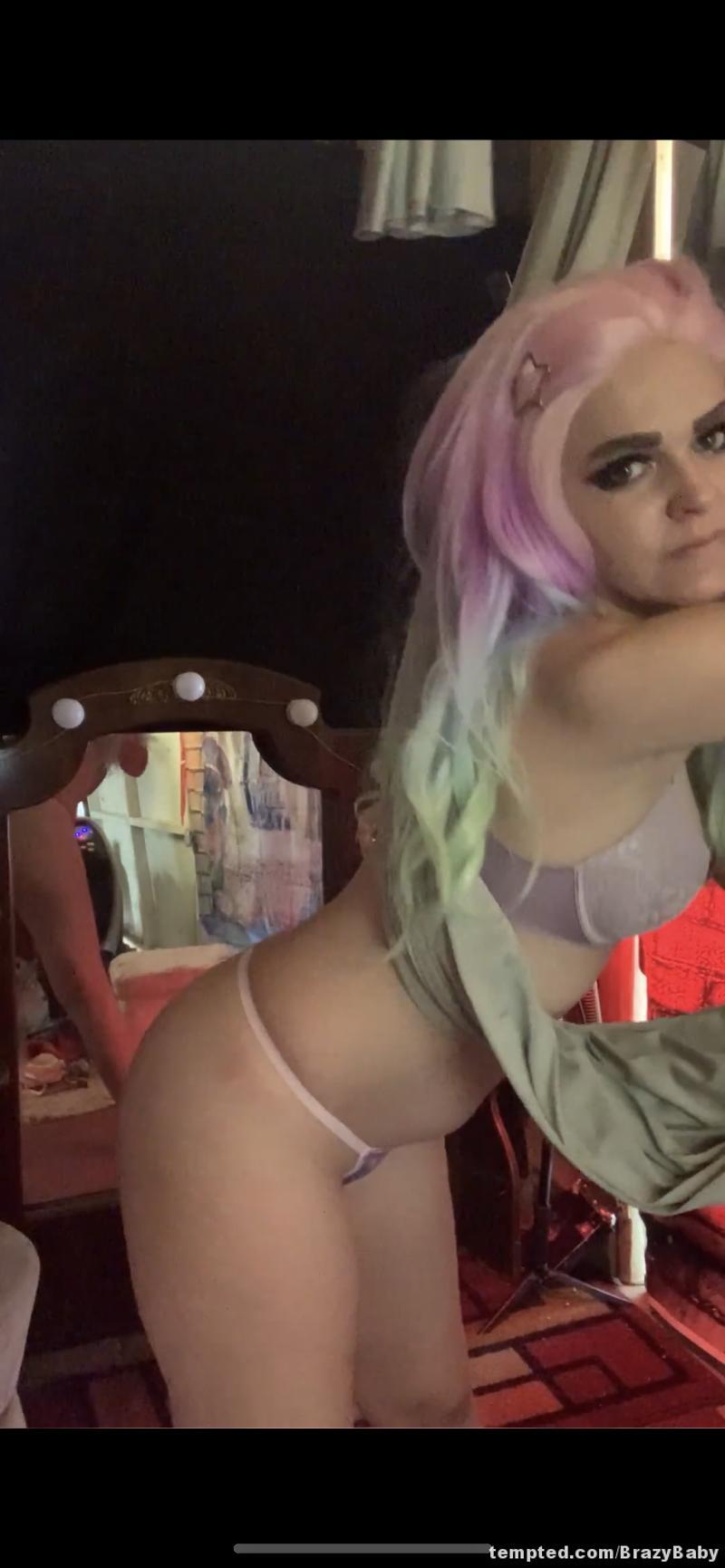 I'm back and better than eva!.
July 08, 2023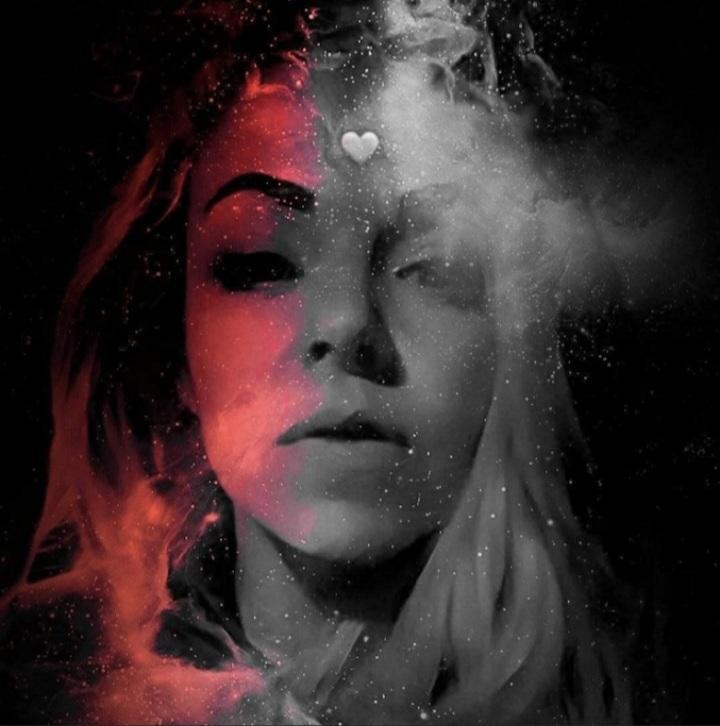 5 Takes, Take 5
July 08, 2023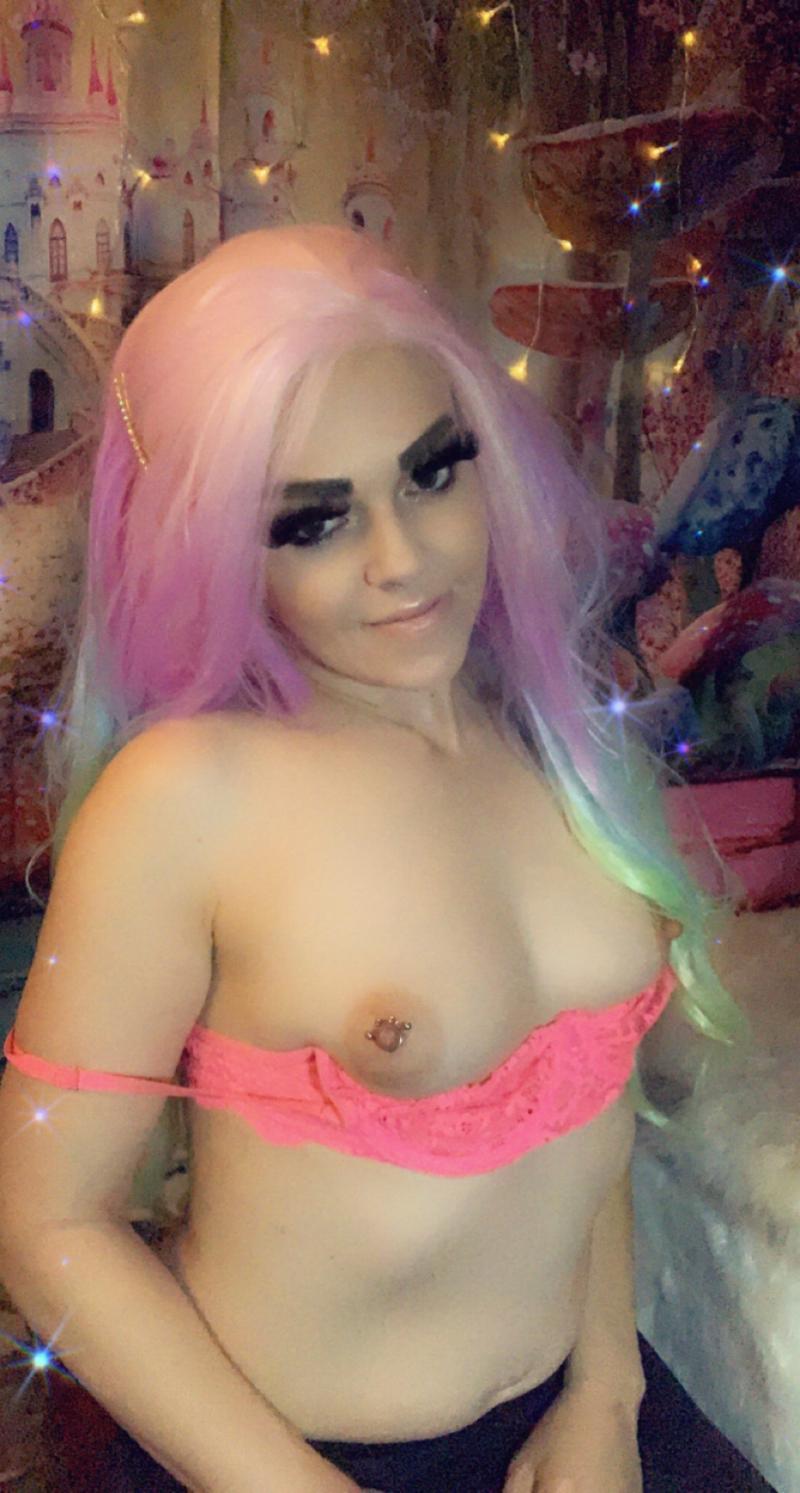 Did you miss me?
December 02, 2022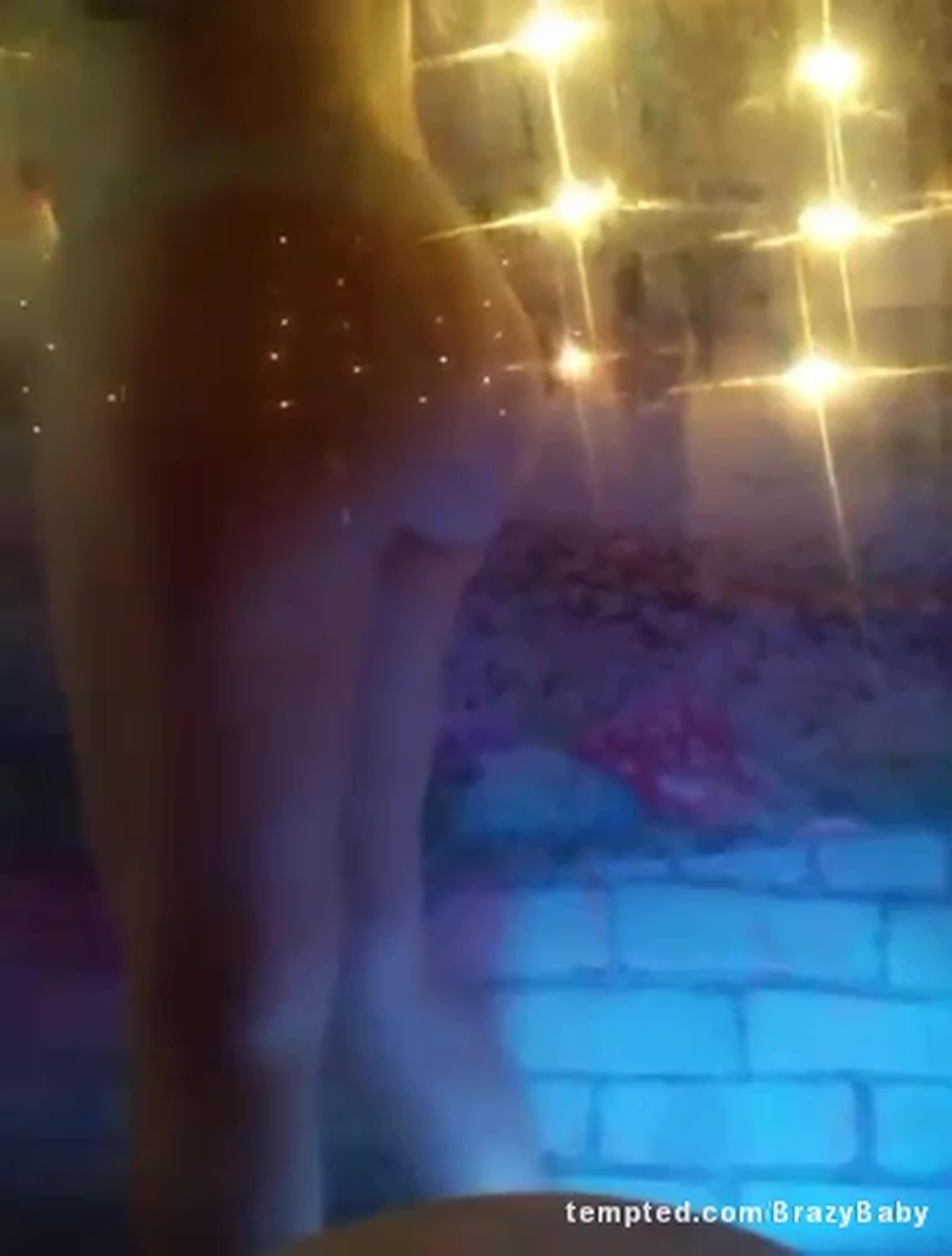 (Behind) the scenes
December 02, 2022
toungue fun
November 28, 2022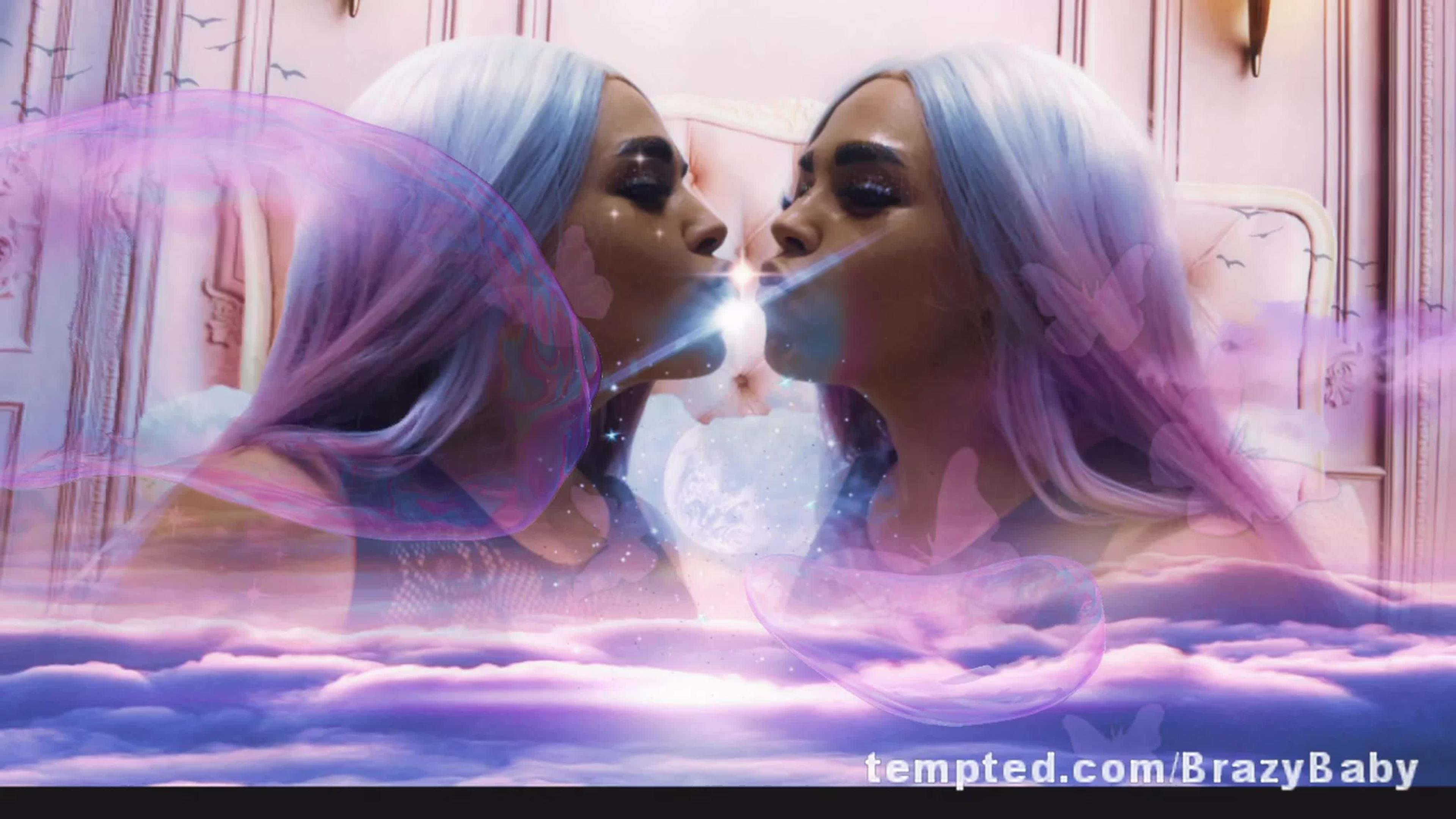 Inside the rabbit hole
November 28, 2022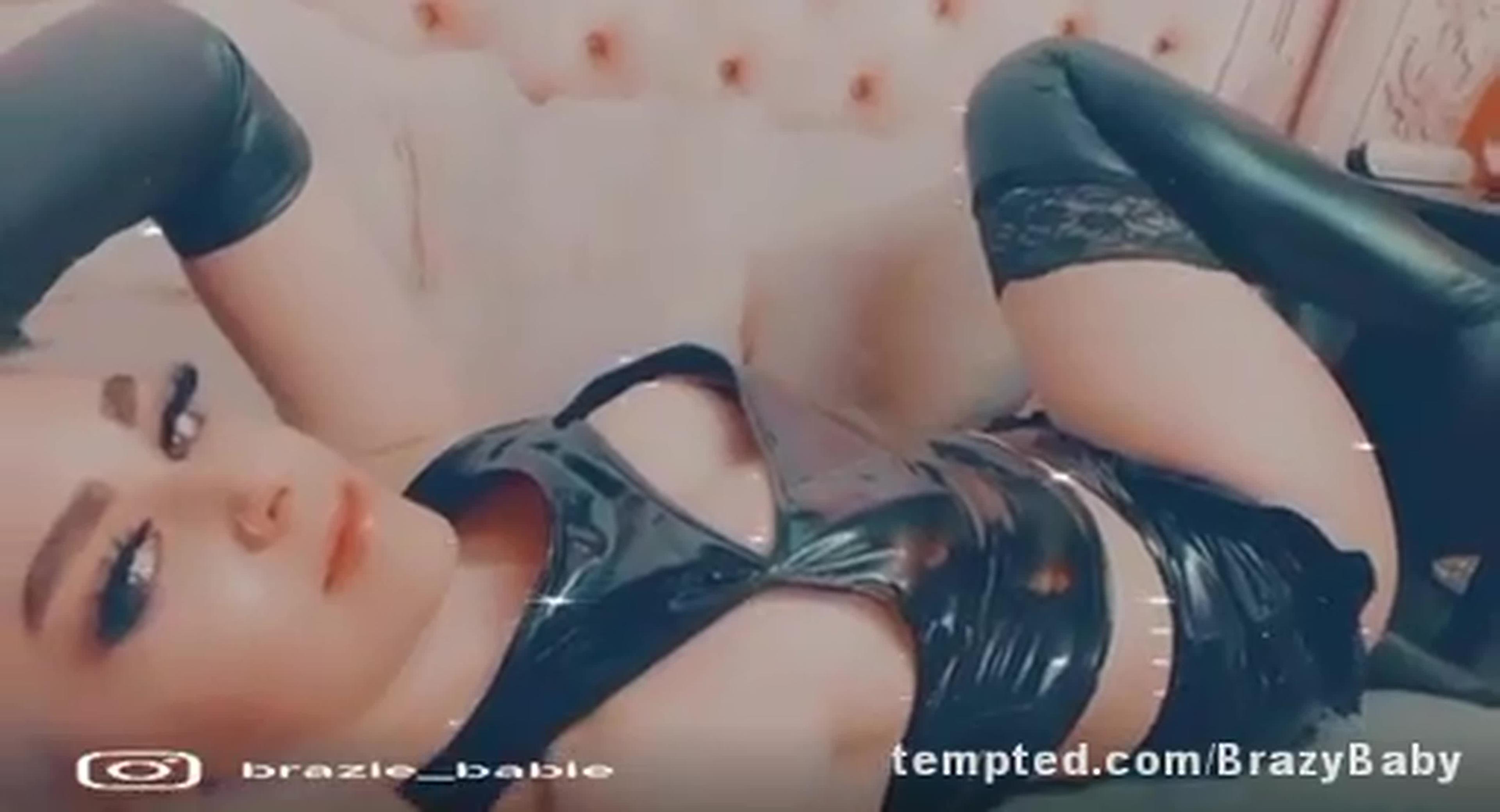 lapsed in time
November 28, 2022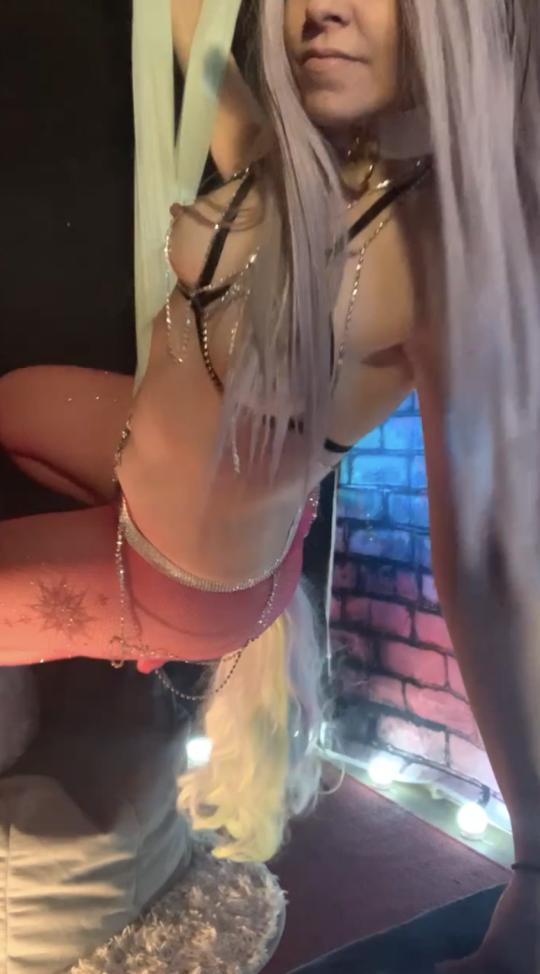 Swinging in Pink Tights.. and a Surprise
June 11, 2022