alexandrawett on Tempted
Hello There! The German Milf Power is now here too! I am the erotic nurse, travel blogger, erotic actress and adult content creator. Here you will feel my versatility, the joy of experimentation and my experience. I love lifestyle. Healthy life is the most important thing for me and that includes sex. I am sexy and erotic with a lot of exp...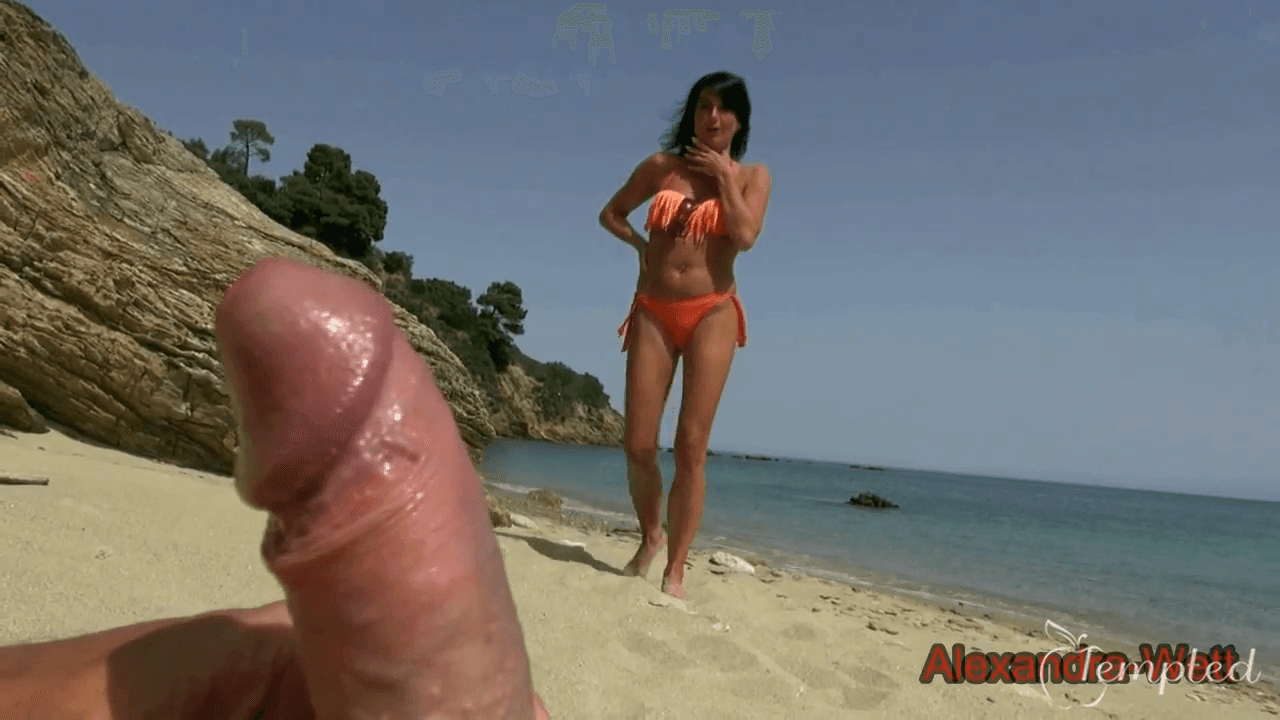 Beach tourist caught jerking off double cum!
August 06, 2022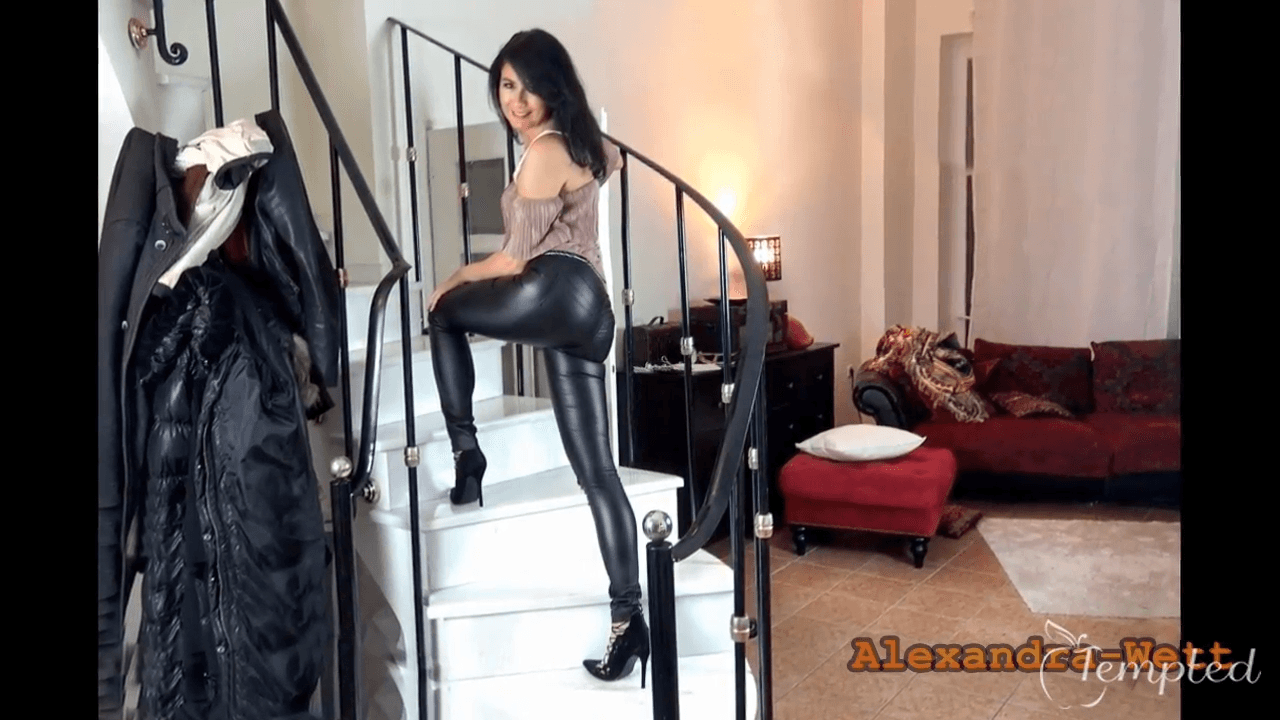 Anal leather slut fucked and creampied
September 18, 2021