Alana Blaire on Tempted
Hi! ;) I'm so glad you found me! You may know me from Naked News, or perhaps you discovered my social media! Let me tell you what you might expect from my fan page - I go LIVE every week! Usually a hot and sweaty naked workout and yoga, and other times a sexy and soapy hot shower, bubble bath, pole dancing strip show, fashion show strip teases, na...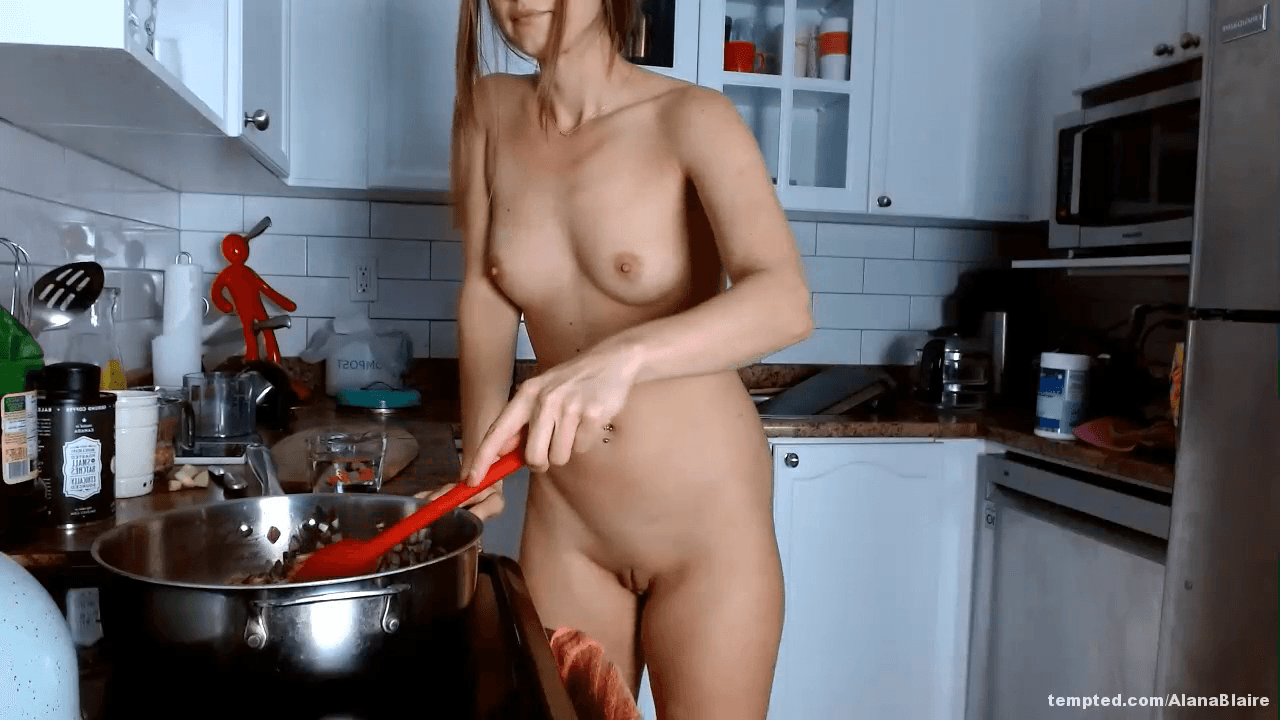 Live show from Sep 28 2023, 20:22
September 29, 2023
I got naked on a hike
September 27, 2023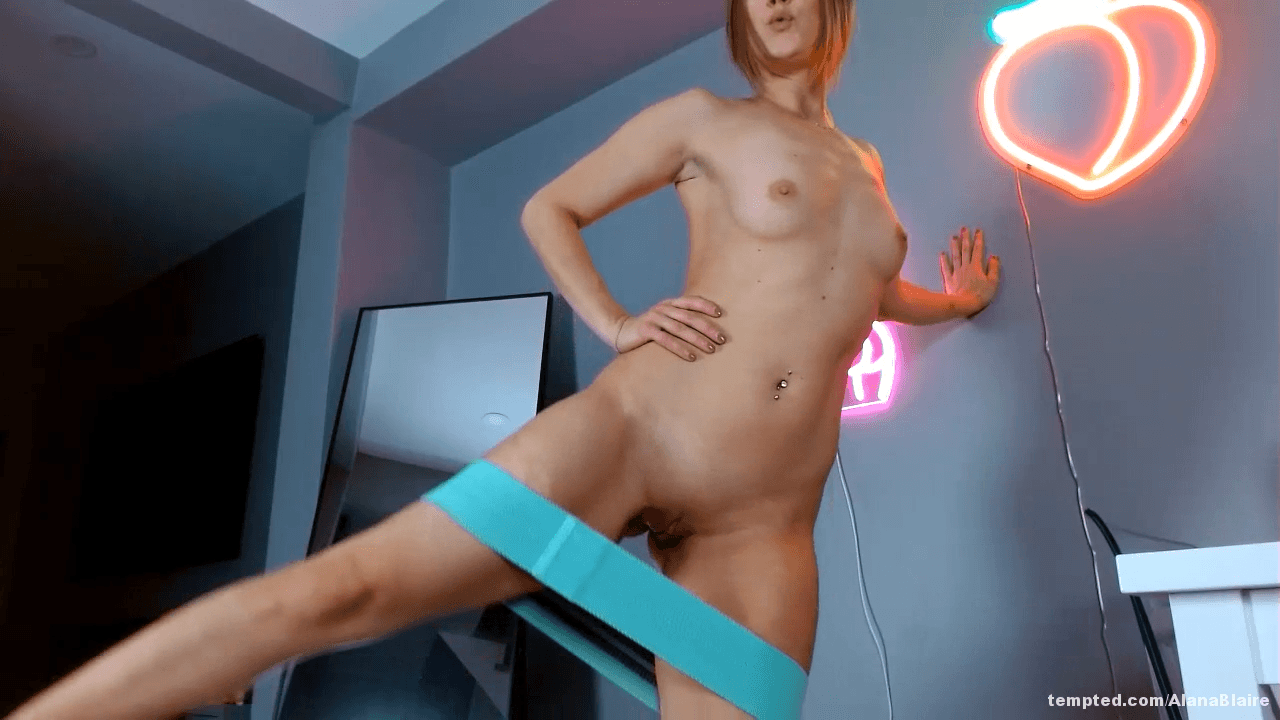 Live show from Sep 25 2023, 20:25
September 26, 2023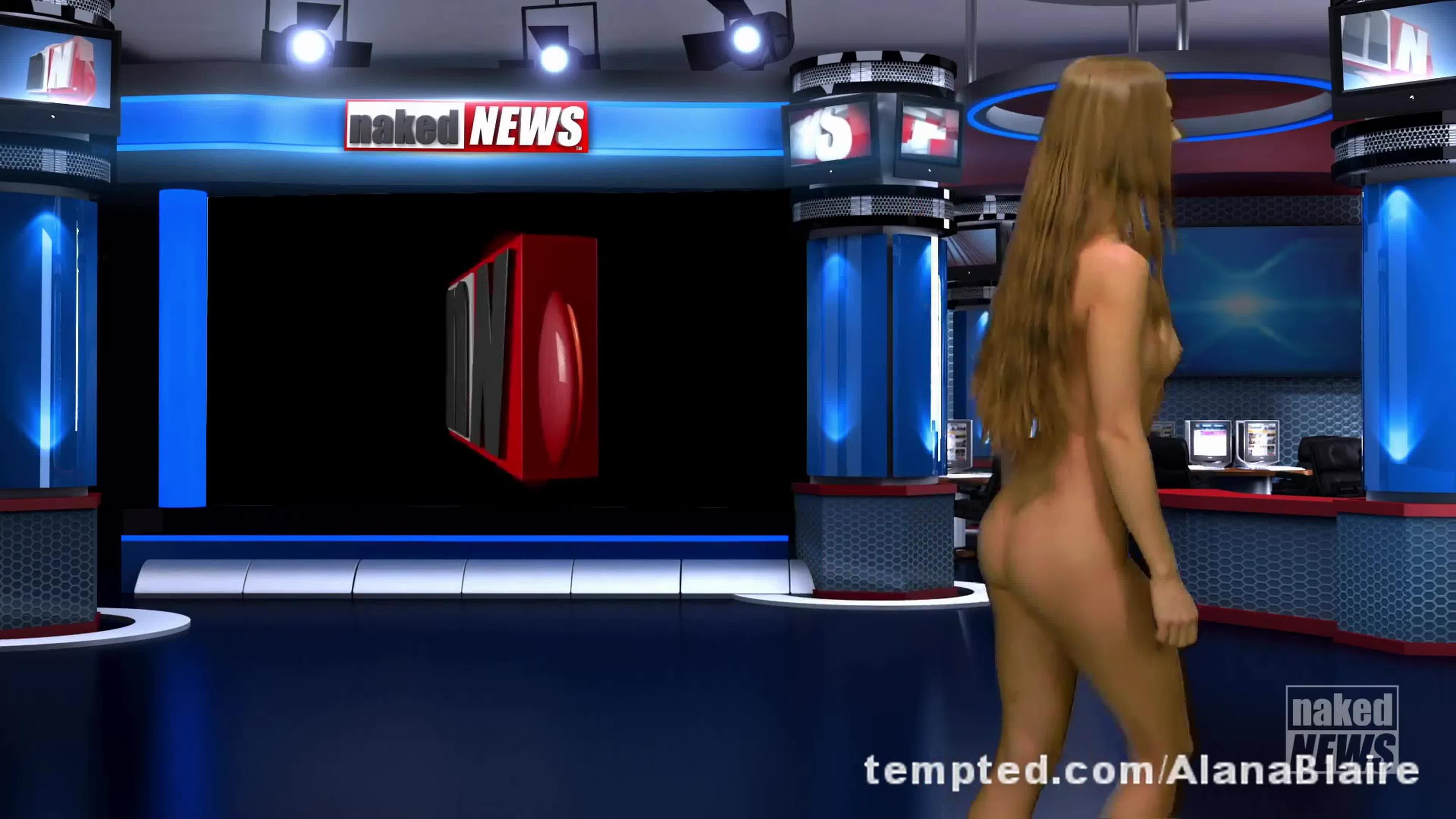 Alana Walkouts Compilation!!
September 25, 2023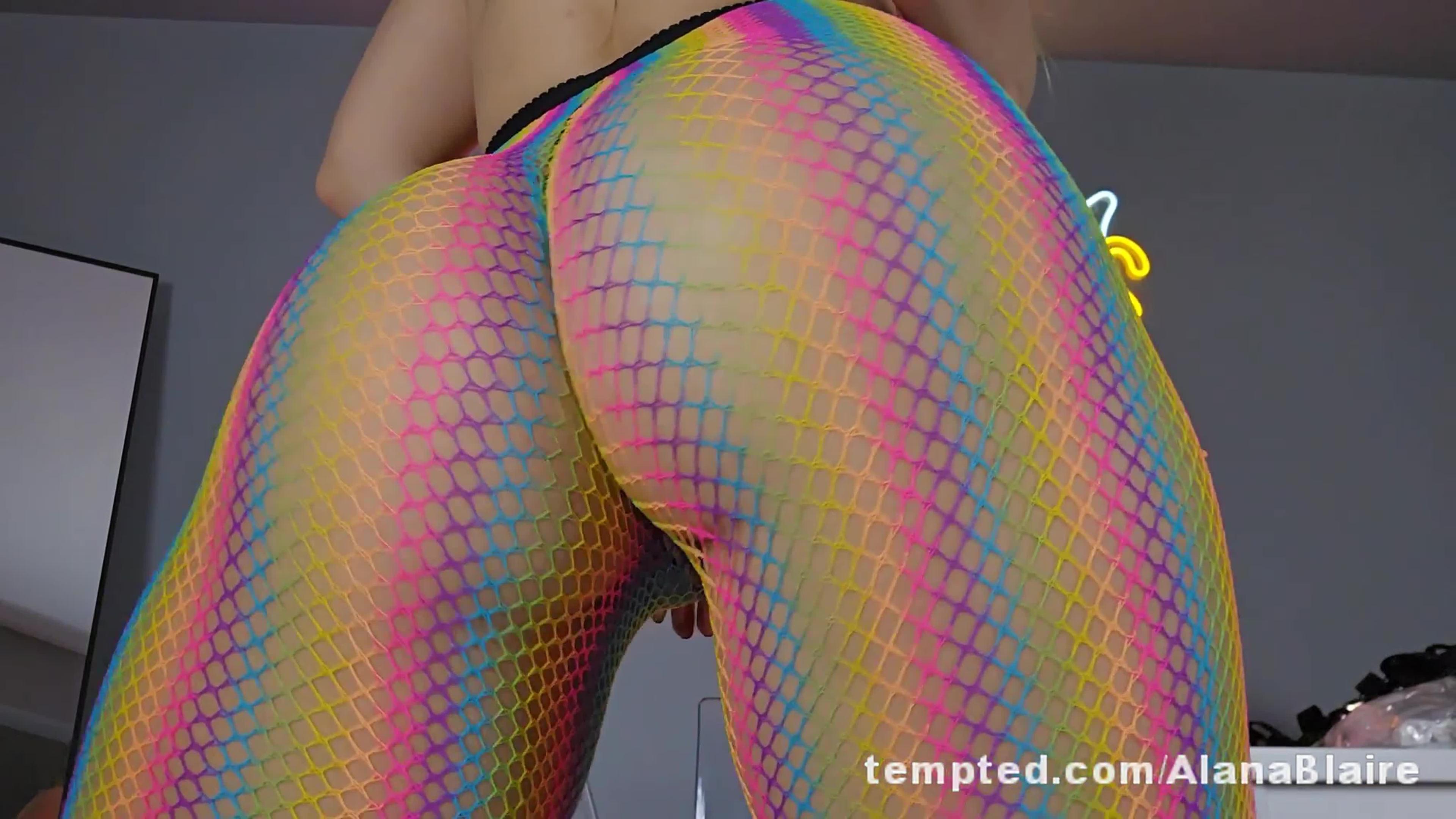 Rainbow fishnets
September 24, 2023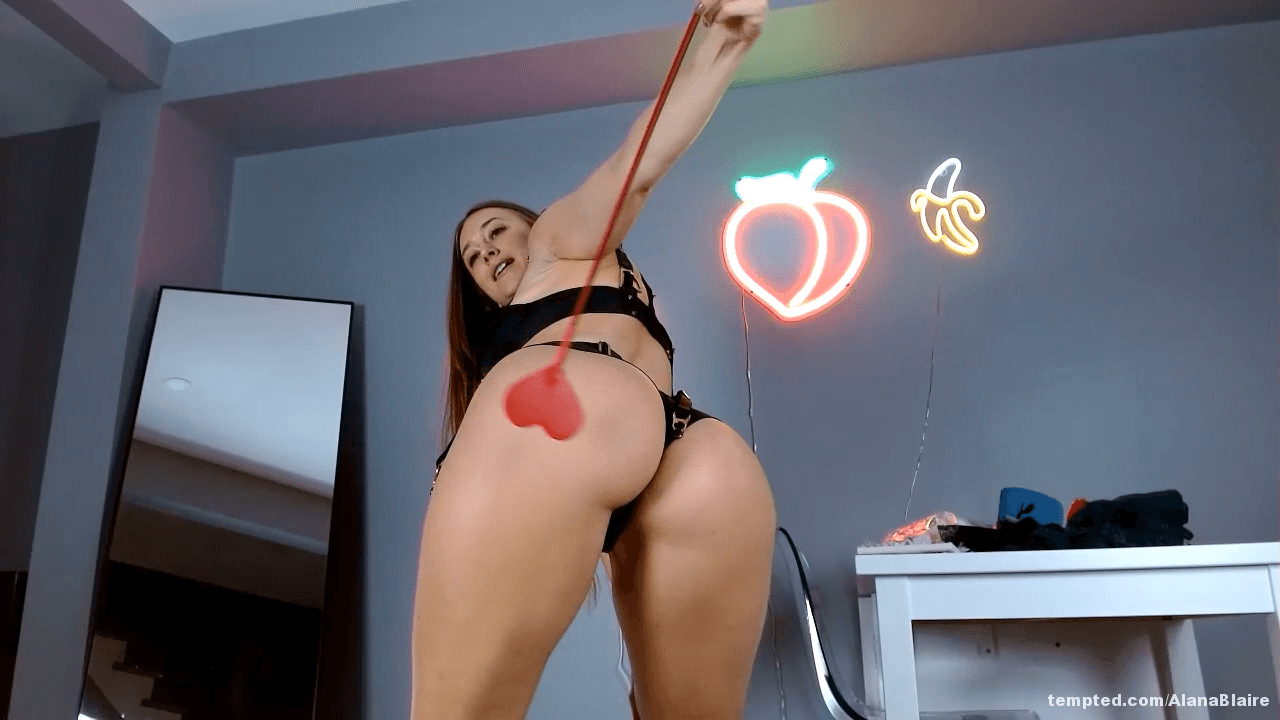 Live show from Sep 20 2023, 20:02
September 21, 2023